Here's a brand new showreel from scratch that I wrote, directed and edited for Beatrice Allen.
What I have been trying to do more and with
the showreels I create
is to show the range of actors in more subtle forms. While it is tempting to do 'one serious, one comedy, one quirky scene' – I think it is wiser to get to know the actor. To figure out specifically what suits them – and to build a reel around those strengths.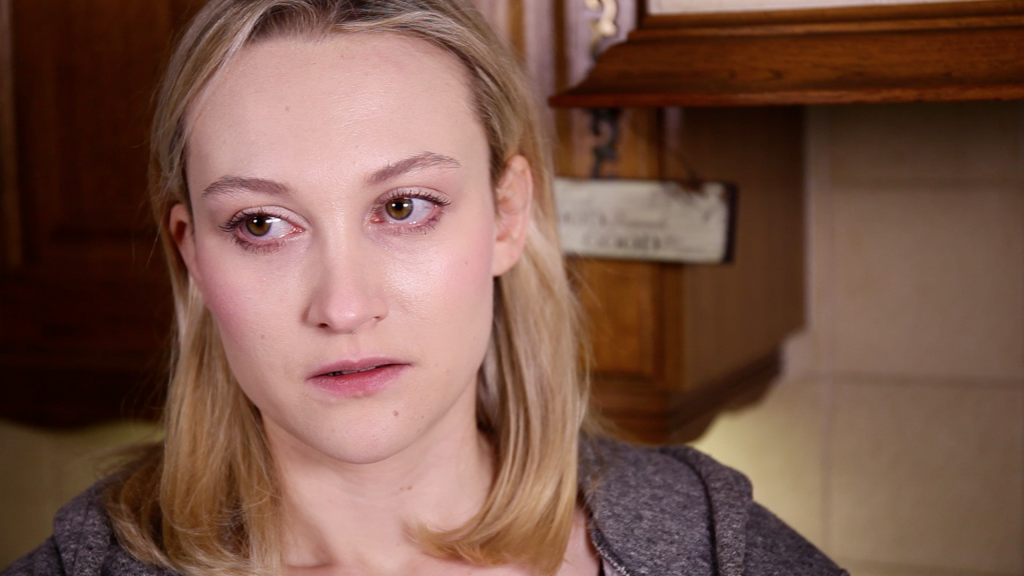 Beatrice's scenes all veer towards the more dramatic and emotionally complex. What I love about Beatrice's acting is how comfortable she is being understated. There is so much in each scene that she isn't saying. What it turn, tells us a lot more about the characters.
Beatrice is one to watch for sure and I'm excited to see what comes next!
Prices and Booking Details on my Showreels Page
Email Me at: dj@danieljohnsonfilms.co.uk