I am always trying, in small ways, to innovate how I shoot showreels scenes.
And my instinct, when trying to improve, tends to veer towards the counterintuitive. Rather than make things bigger, flasher, slicker – I go for simpler, smaller, subtler. And that's where this idea comes in.
Please note: this is an old blog post and I no longer offer these types of scenes
#SingleShotScenes are scenes I shoot from one angle. Straight down the lense. With some simple intercut visuals to aid the storytelling.
I still write every scene and direct your performance.
I believe Single Shot Scenes are a great way to:
Show your acting and castability in a direct, simple way.
Keep the costs down. This is the cheapest service I offer.
Have material created quickly. There is less of a need for other actors and less editing time for me.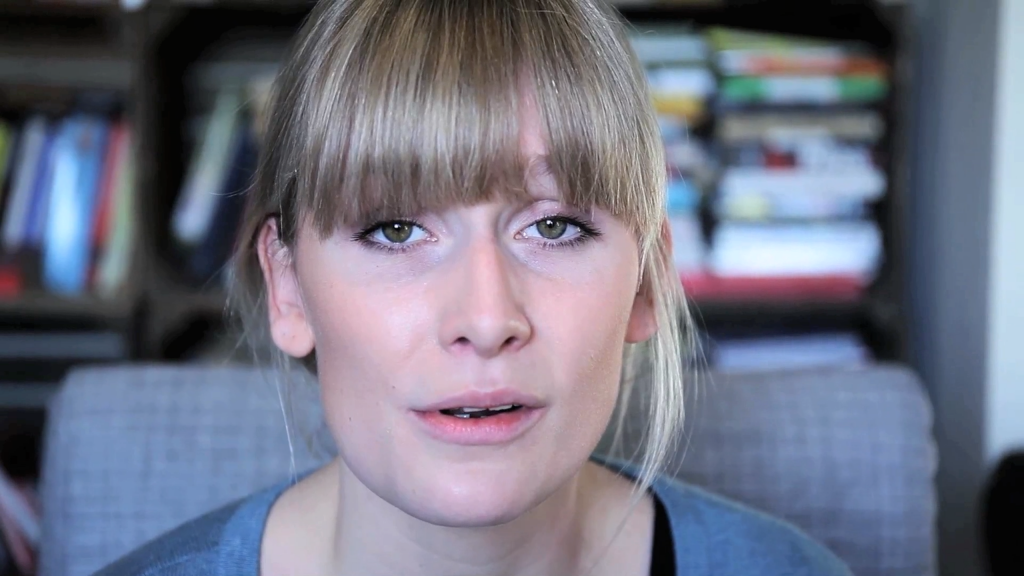 This is a new way of shooting for me. I don't know if casting directors will find value in them.
Also, I don't want to over-do it. Last year I started filming improvised police interview scenes with actors. They were lively and vibrant and showed actors in a natural way — but after many months of shooting them, I began to worry they were getting samey.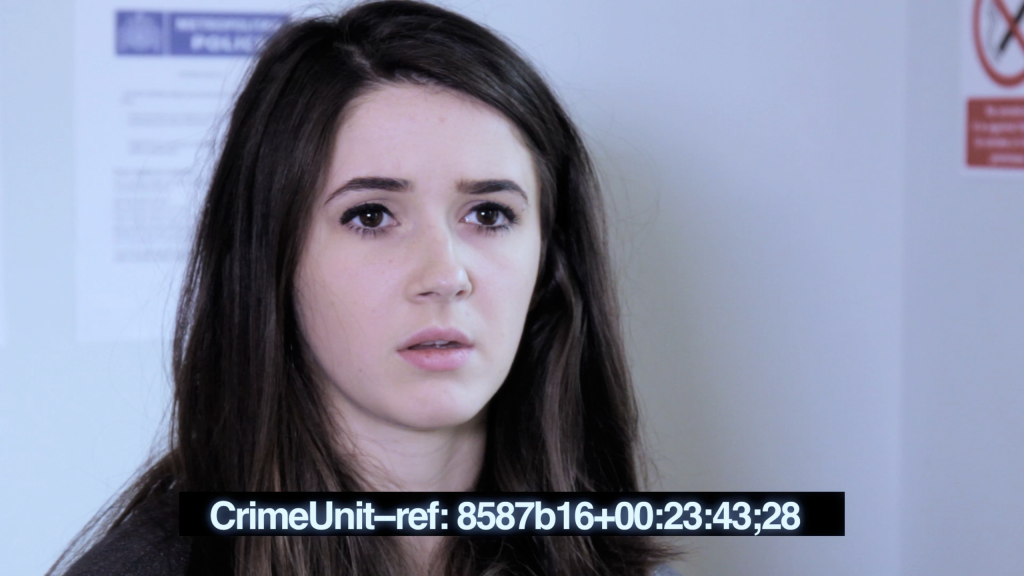 So I may only do these for a limited time. Enquire if a #SingleShotScene intrigues you. If you'd rather do a tried and tested showreel scene, I totally understand!.
Also – upon launching #SingleShotScenes I have decided to retire from taking on new showreel edit-only work. I will continue to do edits for current/previous clients – but aside from that my focus will be on the creation of original material.
Prices and Booking Details on my Showreels Page
Email Me at: dj@danieljohnsonfilms.co.uk