The online screen-acting workshop is a two week, one-to-one collaboration, where I work with actors on their screen acting craft. In this brand new course:
-I will provide you with script material to work from.
-You film material on your own camera/phone.
-I provide feedback and analysis of your performances.
-We work together for two working weeks (not including weekends).
The goal of this online screen acting class is to:
-Build your confidence acting on screen.
-Pinpoint problems you may be having creating natural screen performances.
-Give you the chance to workshop as much material as you can handle in a two week period.
In the video below I explain what we will be doing, please watch:
My
showreel from scratch service
is something that I primarily do in the UK, but I get emails from actors all around the world wanting to work with me. Most commonly, I receive enquiries for showreel services from the USA, Australia, France and Germany.
Up until now I have not been able to work with these actors unless they fly to the UK.
This online screen-acting workshop enables me to work with actors remotely, whether they are in Europe, Africa, India, wherever! We can work together on your acting skills. We can delve deep into material and look at the dynamics of what makes for a naturalistic, honest performance.
"Since the workshop I feel more motivated than ever – about doing the work myself and creating my own opportunities."
-Maria Winson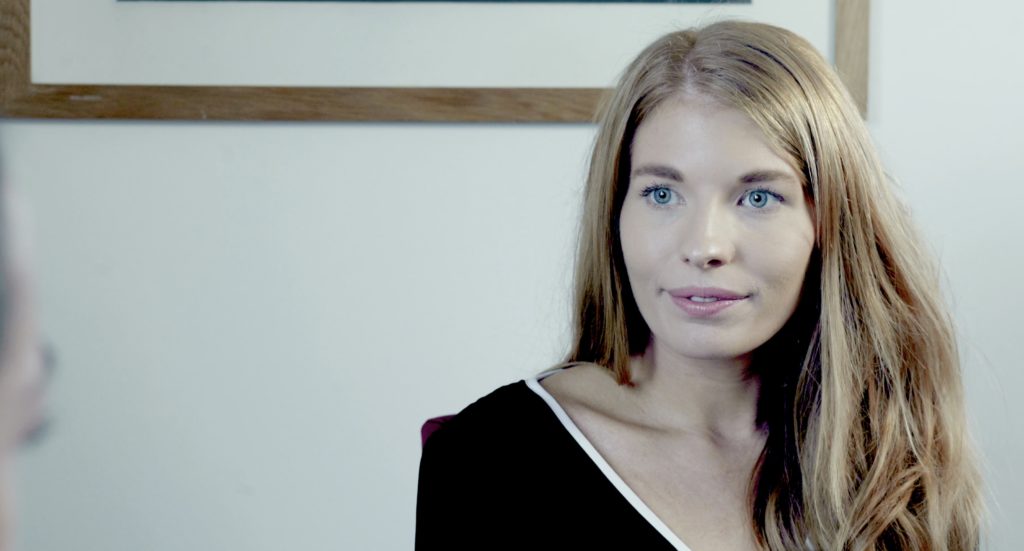 The workshop idea came to me after two recent projects. At the beginning of the year I offered a one time only free screen-acting workshop. (note: the quotes from workshop clients in this post were part of that day). It was an inspiring day – working with talented actors who were all extremely capable actors.
The second project was an internet-only monologue project that I created with nine actors who I'd never met before. Most of them didn't have showreel material prior to doing this.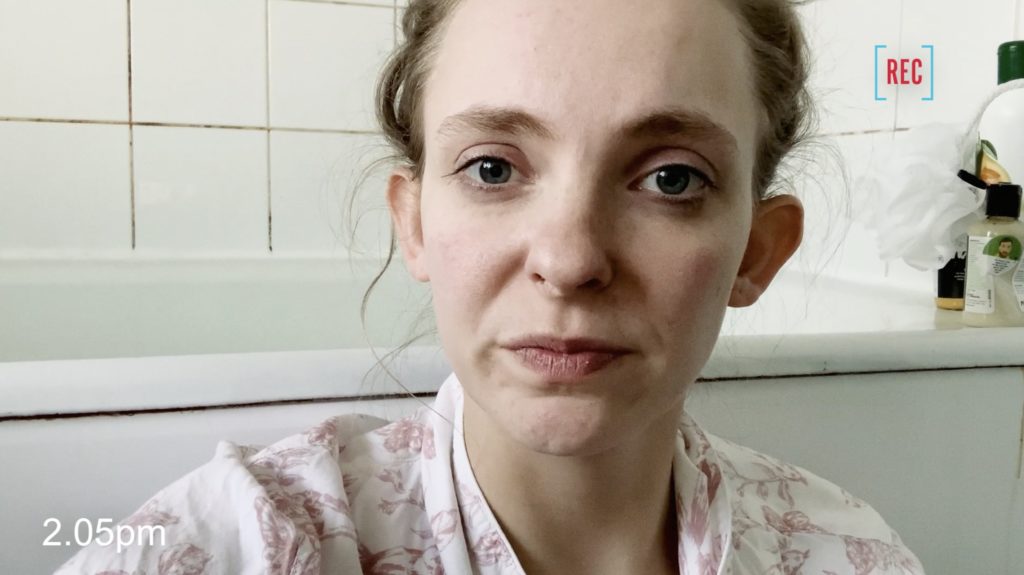 Prior to starting both projects, many of the actors suffered with the following:
1. Lack of confidence.
2. Inner-criticism.
3. Lack of screen-training at drama school.
I have learned that I don't need to be with a performer in person to be able to share valuable screen acting tips and direction. So much of it can be done via emails and Skype/Zoom calls. The technology we now have at our disposal means I can work as an online acting coach with clients all around the world.
It's my personal belief that no actor should fear the camera. Lack of confidence, and a harsh inner-critic can hold you back, but I am passionate about helping actors overcome their fears.
That's exactly what this course is about.
Since starting these online screen acting classes, I have worked with a wide array of actors. From experienced theatre actors, to the brand new. Many come from backgrounds such as musical theatre, dance, amateur dramatics. And some are already far into their screen-acting journey, working with me to tune up their skills.
"Daniel is an expert behind the camera, and his experience lends itself to wonderful technical direction for an actor finding his way in front of the camera. He gives wonderful notes that can transform your performance within the space of two takes."
-Mitch Leow
I have been directing actors since I was 17. And I've been directing showreel scenes for actors since 2008. This is an opportunity for me to work one-on-one with actors and use the skillset and knowledge I've built over many years to aide you in getting your confidence to the next level.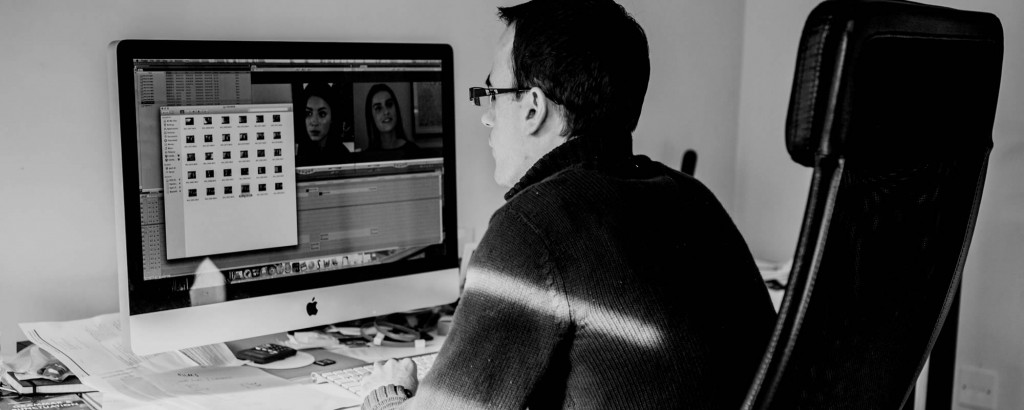 This course will help your confidence on camera, and it will help you understand what casting directors need from self-tapes.
"I really loved the workshop. It taught me what to do when I receive a script. Very useful because now I always look for the conflict in the scene, it makes for a more exciting scene. Even in a comedy there is conflict too."
-Madelyn Smedley
"Apart from collaborating and learning from a new director, I think Daniel's accumulated experience over two decades – experimenting and working behind the camera – is an insight for any actor. This workshop is highly beneficial for young actors finding their way in front of the lens, and also for more experienced actors wanting to work with a director that has a very specific sense of style and dramatisation."
-Mitch Leow

To book the workshop with me, you can see details and prices on my showreels page. And you can email me: dj@danieljohnsonfilms.co.uk