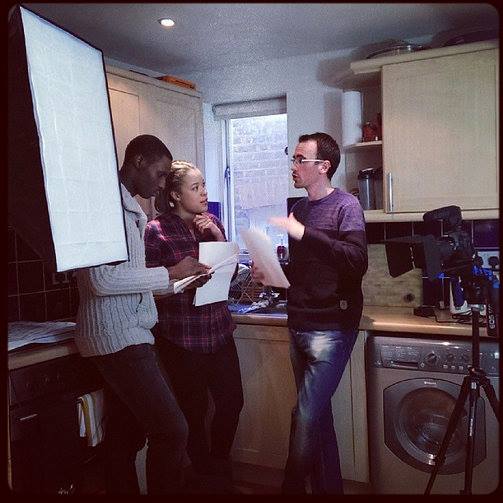 I create showreels from scratch for actors. I pride myself on producing exactly what each actor needs to showcase their talents.
I write unique and original scenes for EVERY showreel.
I am based in London, but can also travel across the UK and Europe. I provide you with original scripts to work from every time, never taken from famous screenplays or plays.
You don't need to commit straight away, you can pop by my office in East London for a cup of tea and we can discuss your reel and what you're after. CONTACT ME by email: dj@danieljohnsonfilms.co.uk. Also, check out my Showreels From Scratch FAQ.