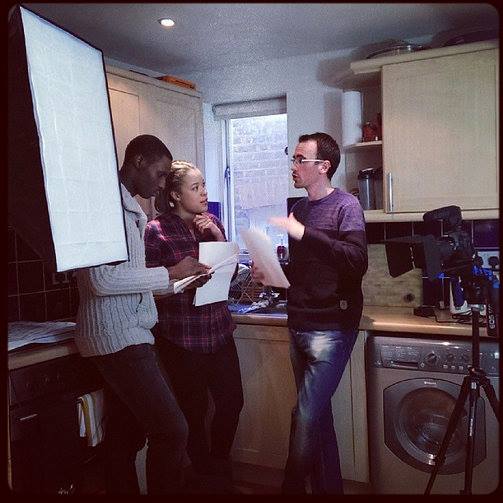 I create showreels from scratch for actors. I pride myself on producing exactly what each actor needs to showcase their talents.
I write unique and original scenes for EVERY showreel. I have never used the same script twice, and have never used material that isn't completely original.
I am based in London, but can also travel across the UK and Europe. Your scripts will be original – created solely to capture what makes your acting talents shine!
You don't need to commit straight away, you can pop by my office in East London for a cup of tea and we can discuss your reel and what you're after. CONTACT ME by email: dj@danieljohnsonfilms.co.uk. Also, watch my Showreels tips and advice.