How to Build a Great Acting Showreel
You can now buy my first book, the Amazon Kindle release, 'How to Build a Great Acting Showreel: Showreels from Scratch, Casting Types and Editing Your Demo Reel'.
Over the past year, as we all spent most of our time indoors enduring countless lockdowns, I was able to engage with far more actors than ever before. I did numerous online showreel projects with actors – collaborating with people worldwide through social media. 
The lockdown gave me the confidence to realise how much knowledge and experience I have in this area – and how useful it can be for actors. 
It was after viewing so many showreels and speaking to so many actors, that I decided to write this book. It's a labour of love, using my knowledge and experience from many years in the industry – providing advice on how actors can massively improve their showreels. I hope you enjoy it!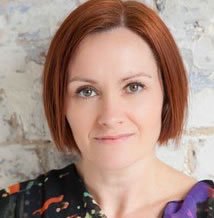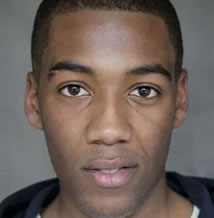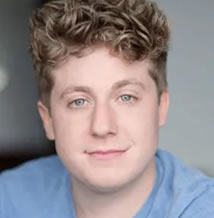 Exclusively available on Amazon Kindle