Showreels for Actors
Here's a compilation of a few recent scenes. As always – I wrote and directed each one. I have a very specific way of creating showreels for actors.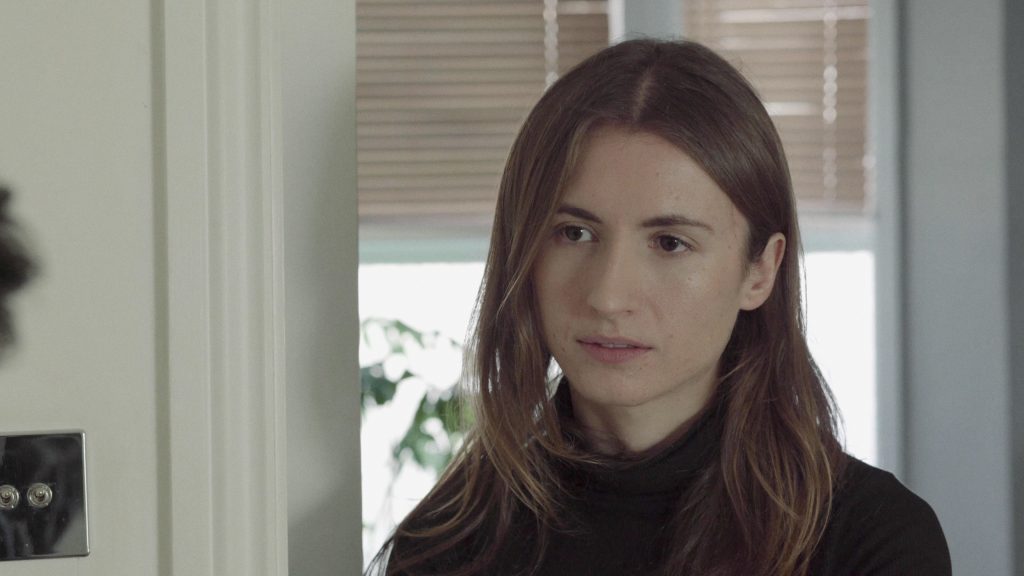 For example, I don't aim to be 'cinematic'. I don't prioritise having the biggest camera. And when it comes to locations you'll more often than not finding me shooting in a kitchen or a living room.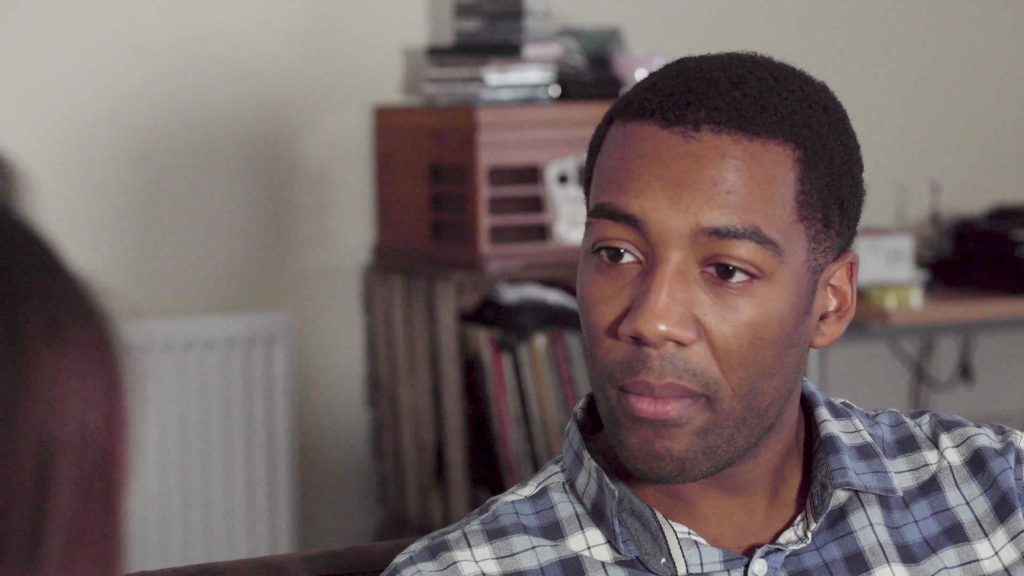 But what I do focus on, what I am obsessed with, is finding nuanced performances. What I love about this new compilation, is that it has quiet moments. It has characters who are thinking. I love working with actors who are excited to go smaller; to focus on the tiny and weird little human moments. In my opinion, they make for the best showreels.
If you like this, would you mind sharing it?