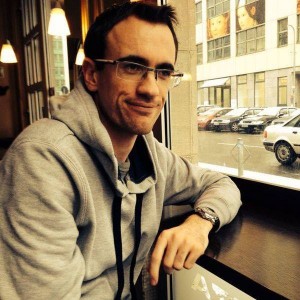 I'm a screenwriter, film director and editor.
The type of films I like are the relatable ones; the subtle and the humorous. If you're after car chases and explosions, I'm probably not your guy. But if you're interested in the more human elements of life, then we should talk.
On Feb 16th, I released my comedy web-series 'Sally The Life Coach', starring Natalie Gumede. Watch it at www.sallythelifecoach.com.
"What I like about your films is the lack of pretentiousness and the fact that they're really, truly you. And in my mind: that's high art" – Ela Thier