My New Acting Showreels from Scratch Compilation 2015
My Acting Showreels From Scratch Philosophy
– I write every single scene.
 – I create unique showreel scripts for each and every actor.
 – I aim to explore the subtleties of characters, the believable humanity, not the drama.
 – It's my belief that casting directors want to see truthful performances – and that usually means smaller, intimate moments, not loads of shouting.
 – I work hard to figure out how I can direct each actor to bring out the best in them.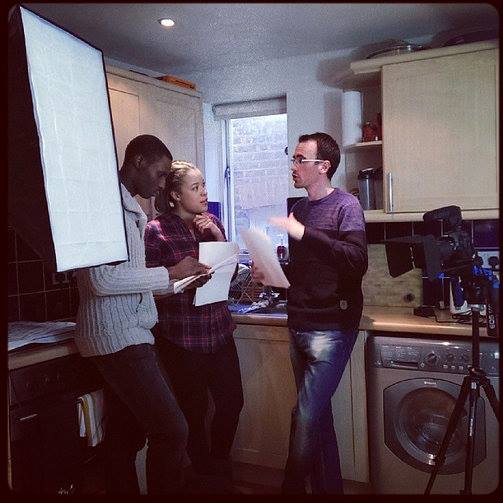 – I work with actors on all levels – from those just starting out, to new graduates, to established industry professionals. I work with you at the level you're at to help move you on to that next step.
 – I constantly research changes in the industry to make sure my reels are up to date and relevant.
 – I check in with old clients regularly to see if their reels have helped them.
– Basically,  I work my nuts off to be really good at this. 
Information on my Acting Showreels Service
Email Me: dj@danieljohnsonfilms.co.uk
Twitter: @DanielJohnsonUK
If you like this, would you mind sharing it?