NEW SHORT FILM – Mess
This is my new short film, 'Mess'. It's actually a remake. The original 'Mess' was the first short film I ever made. I wrote the script when I was 17, and shot it when I was 20.
Now I'm 30, and making the same thing again. A few of the scenes have changed slightly, but it's pretty much the same. I wanted to remake it because it was always a script I really liked — and the old version now looks so old, and was filmed on such dire equipment, that it is hard to get people to watch it.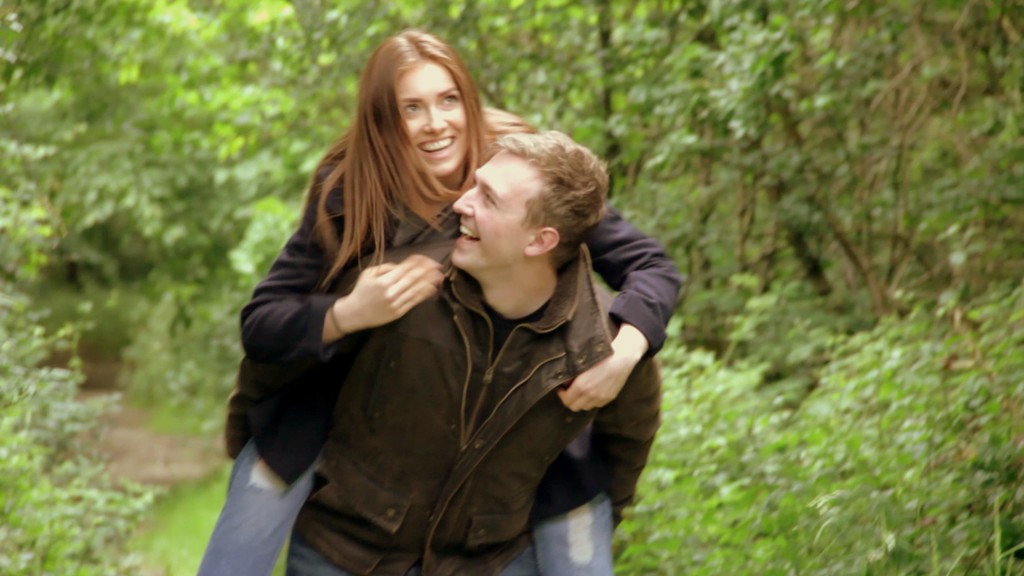 So I decided to do it again, and with two of my favourite actors; Amy Burrows and Joseph Tregear. We filmed the 13-page screenplay yesterday, and as soon as I got back to my office that night I began editing it. Now, 24 hours later, I'm releasing the final film. I hope you like it.
Email Me: dj@danieljohnsonfilms.co.uk
Follow Daniel Johnson On Twitter.
If you like this, would you mind sharing it?