NEW MUSIC VIDEO – Rory Gillanders – 'Waiting'
One morning, early last year, I was at home listening to some Bruce Springsteen. Then I stopped the music and made a cup of tea. Much to my confusion, I could still hear Springsteen playing.
It briefly crossed my mind that maybe a neighbour was listening to The Boss, but I swiftly ruled this out as the track being listened to was a deep album cut and not a crowd-pleasing hit (how pretentious of me!).
But then I checked my living room – and the Bruce sounds definitely weren't coming from me.
After a while, the Bruce stopped, but then I heard Ryan Adams. And then some Dylan. As to why my exact music tastes were being played by someone in a nearby house I was not entirely sure, but my intrigue had been piqued.
And then I heard something else. A raspy voice belting out original songs while strumming an acoustic guitar. Night after night, there he was practicing. I got to know the songs; the songs of someone I had never even met.
One afternoon many weeks later as I was approaching my front door, a scruffy looking rock star of a fella carried some bins out from the downstairs flat next to mine. Like the secret fanboy I was, I had to make conversation.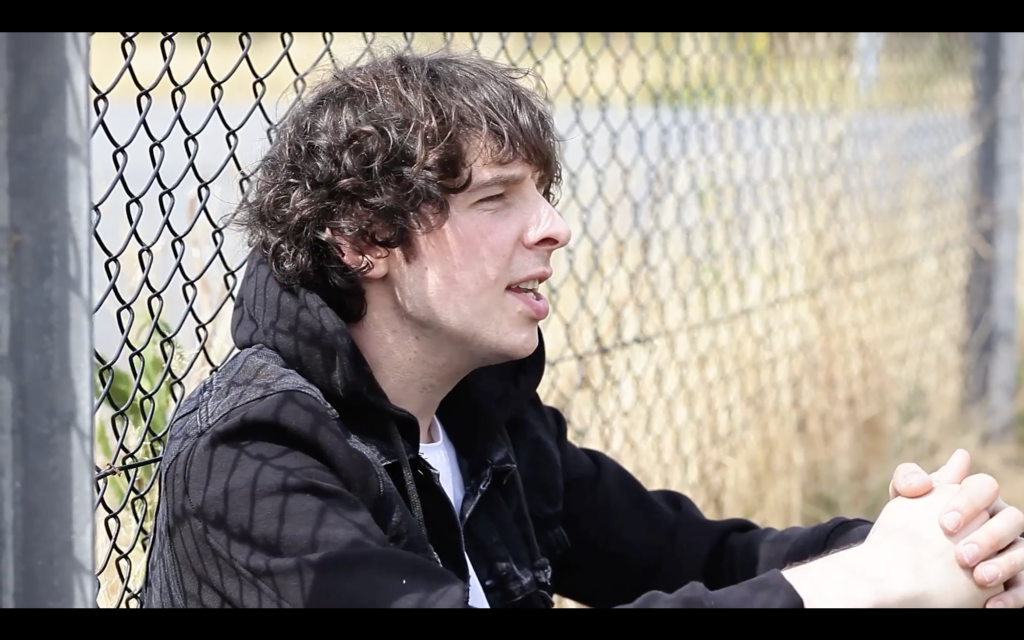 "Are you the guy who listens to Springsteen?" I said.
"Yeah, is it too loud?" he asked.
"I like it! Do you play your own stuff too?"
"Yeah," he said.
A Spotify-recommending, vinyl-swapping, Ed Sheeran-bashing bromance immediately began.
Now it's a year later and my neighbour, Rory Gillanders, is releasing his new 'EP'. Here's the first single, the extremely catchy 'Waiting'.
We shot the video over two days. Filming time was around three hours in total. Two hours with the actors, Evangeline Beaven and Alex Enmarch, and one hour with Rory. We just wanted to shoot something raw, and fun, without too much planning.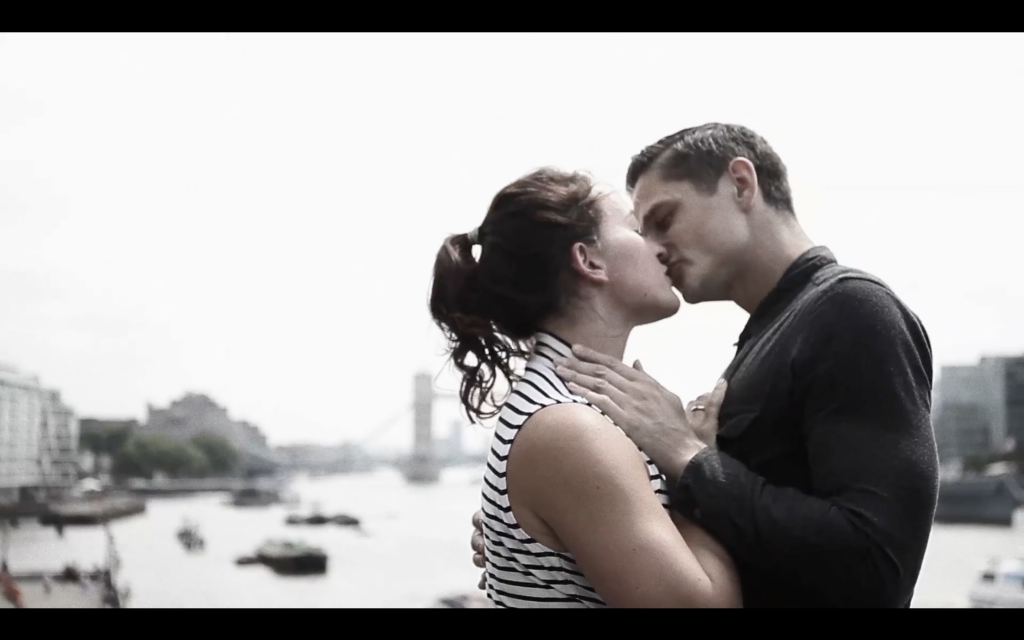 I dig Rory's track and I hope you do too.
If you like this, would you mind sharing it?