Just a quick one –
I wrote an article for Raindance called 'Top 10 Mistakes Actors Make on Their Showreels'. It's worth a read before you commit to an edit. My advice isn't about the technical parts of editing, it's more to do with my philosophy on what a showreel is and what it should and shouldn't do.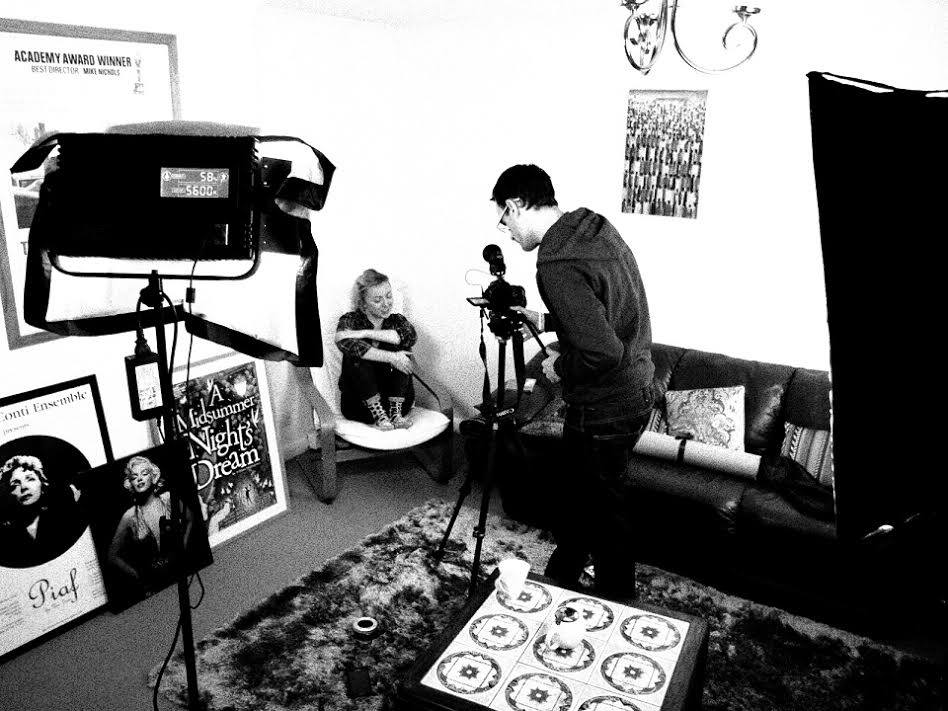 And after you're done with that. Head over to Constant Casting where I talk about '
Top 10 Tips on Making a Showreel from Scratch
'.
In fact you can even watch the video from Constant Casting below. They turned up, pointed a camera in my face and said 'so what are your top 10 showreel from scratch tips?'. The answers were quickly put together out of instinct, I hope you find them useful!
Showreels from Scratch Page. 
Email Me: dj@danieljohnsonfilms.co.uk
Twitter: @DanielJohnsonUK