SHOWREELS FROM SCRATCH November 2015 Reel
I'm excited about sharing this video. All of these scenes were shot in October 2015 – they are literally brand new. In fact, these are all taken from showreels which are currently in the post-production process.
I feel privileged to be working with such great actors. In the last year my showreels have shifted from being primarily for newly graduated actors to now being more for actors who are already working in the industry  – often with good credits – but who don't have the material that adequately does them justice.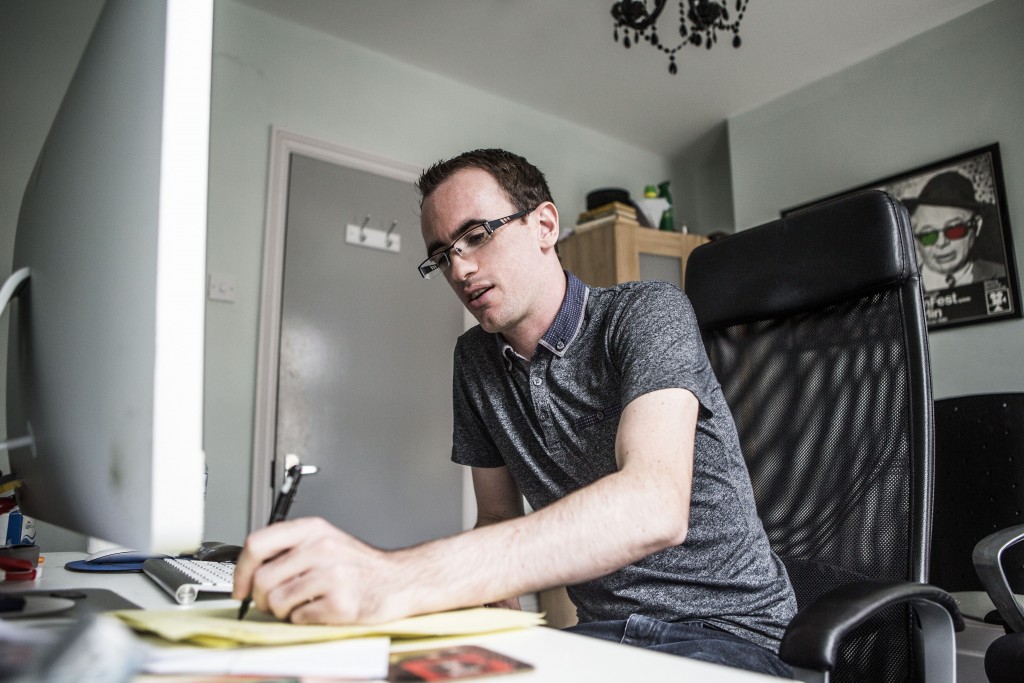 Add that to the fact that I am far better at doing these scenes than I was even a few years ago. I feel that I am really developing a skill in being able to help actors figure out their casting types, and then deliver material and direct it in a way which showcases their talent.
Here's the reel.
"It was a pleasure working with Dan on my showreel. I needed to add certain character types to the footage I already had, in order to get considered for a greater breadth of roles, which I knew I could easily play, but which weren't suggested in my material at the time. It proved an extremely worthwhile investment. Not only did I obtain a new agent from it, but I have been cast in a commercial for Breville, and a comedy film with Lionel Blair, neither of which required an audition after the reel was submitted. So, after the initial payment for Dan's services, the money I put in has been made back several times in only a few months."
-Lewis Allcock.
Information on my Acting Showreels Service
Email Me: dj@danieljohnsonfilms.co.uk
Twitter: @DanielJohnsonUK
If you like this, would you mind sharing it?