Updates from Screen, Stage, and trying to Sell You Stuff
A few weeks back an actor said to me, "So do you do any other filmmaking aside from the showreels?" – and the question made me realise, I don't do a good job of talking about the work I do in the industry. 
Part of it is shyness, but most of all; I really like just doing the work and find it a bit narcissistic to talk about it. But then again; without showing people the work I do, how can I expect to find more of it? To look at my website, you would get the impression that I shoot a few short films and comedy sketches, and create some actor showreels. This blog post is an attempt to catch you up on the rest of my creative life. 
Firstly, let's zip on over to New York City.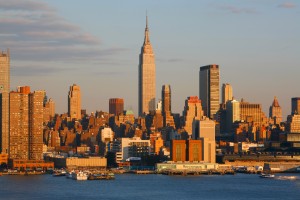 My short play 'The Proposal Update' will be performed on stage as part of 'BritBits' by Mind The Gap Theatre in Manhattan in late April. The programme lasts between April 9th-25th. 'The Proposal Update' will be performed a total of six times.
'The Proposal Update' is set in a restaurant. It's about what happens when you ask your girl to marry you but she misses the proposal because she was checking her phone while you were talking.
PERFORMANCE DATES: BritBits 8 runs Thursdays – Saturdays, April 9-25 at 7:30pm with special added matinees on Saturday, April 11 & April 25 and Sunday, April 19 @ 3pm.
Now let's pack our bags and head to Los Angeles.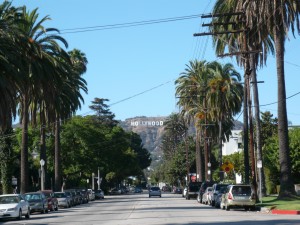 My short screenplay 'The First Date' is being shot in LA, produced by and starring Betsy Holt, directed by Martin Blumberg. I first worked with Betsy in 2009 on a short film called 'alone', so it's very exciting to be collaborating with her again.
Also, my script for 'The First Date' was a finalist at the 2014 California Film Awards in the short screenplay category.
I should probably tell you what the film is about.
It's about a young widow, who lost the love of her life. It's about trying to get back out there and keep on living, even though the person who was undoubtedly your 'one', is gone.
Now let's jump on a plane back to London.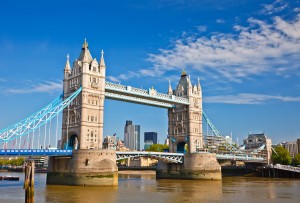 BOSE: I recently penned the script for an advert for Bose Headphones. The piece was directed by Davide Gentile. He's an extremely gifted and creative director of commercials – prioritising creativity over all else. Was exciting to work with him and you'll get to see the advert very soon!
TDV & SHAVE DOCTOR: I cut a deal with TDV Advertising for the use of a few of my comedy sketches; which will soon be live on their site. They have also hired me to write a series of adverts for a company called Shave Doctor. These scripts are now complete and I believe they'll be made in the coming months!
—
I made a conscious decision at the beginning of the year to focus on writing – which I think is my big strength – and it is slowly beginning to pay off. What makes my showreels service a success, I think, is that I write all of the material myself.
The showreel service is something that I love doing – and it has helped many actors reach that next step in the industry, but I can feel my relationship with the process changing. As I take on more writing work – the room for showreels is beginning to decrease. At the start of this year, I probably took on a few too many reels, so I began turning away potential clients. 
I am now at a stage where I need to limit the amount of showreels I do each month – which in many ways is a nice place to be in, even though it's always difficult to turn away work!
The Plan Going Forth
I'm going to keep on writing. It's got me to where I am now. Sometimes when I'm feeling a little lost or depressed or confused by this industry, it's because I've lost a little bit of who I am. I've been chasing 'success' or 'opportunities' – when really the only thing I need to be chasing is the writing. 
It was writing 'alone' which got me to meet Betsy Holt, who is now making my film in LA. 
And the play I have going on in New York; I initially wrote it because my friend Frank from started a thing called 'Writer's Bloc', that allows a space for new stage writing. I'd never written for the stage before, so gave it a whirl. And now that piece is being performed off-off-Broadway in the greatest city on the planet. 
And those silly sketches I write, either just for fun, or for a showreel. Well, they've been getting me work writing adverts. It was never my dream to be writing things that sell people things; but there's a lot of creativity and it pays the bills. Each bill that's paid gives me a little bit more space and time to dream and create. To write. 
Email Me: dj@danieljohnsonfilms.co.uk
Follow Daniel Johnson On Twitter.
If you like this, would you mind sharing it?