Sally the Life Coach Web-Series in the Press!
Considering that we had no marketing budget – I am very proud that we got written about at all. Here are some of the highlights!
The Daily Mail gave us 4 out of 5 stars! They called it a "funny, concise and moreish web-series".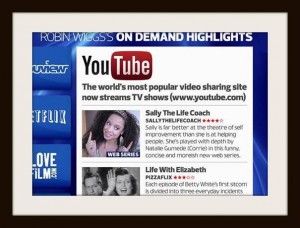 We were in the Daily Star!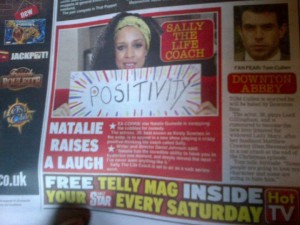 Read the online version here.
Tony Craig was interviewed in Now Magazine!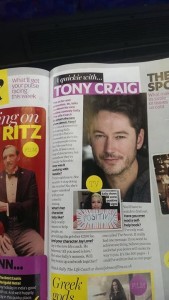 We had a big write-up in the Ilford Recorder: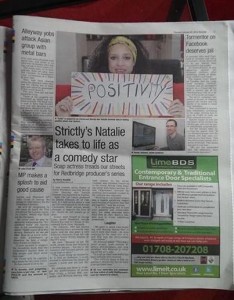 – There's an interview with the lead actress Natalie Gumede in The Huffington Post.
– A write-up in the Pendle Today paper.
– A lovely review from the Strictly Support Group.
– And a great mention in one of my favourite indie film blogs I Am So Not Hollywood.
Thank you to everyone who has supported us! Getting any attention for a small project is difficult, as all independent artists will know. Of course you have dreams of reaching millions of people, with thousands of blogs writing about you — naturally, that is rarely the case. And although many were going to write about us but didn't, those that did, the ones who showed up, they are the important ones, and the Sally the thanks you!
You can still watch the full comedy web-series at http://www.sallythelifecoach.com
If you like this, would you mind sharing it?