Why You Didn't Update Your Acting Showreel This Year
You didn't update your acting showreel this year because that director never sent you the footage. You didn't update it because that student film you got back didn't quite work out so you're waiting for one more project. You didn't update your showreel because your friend who is a filmmaker is going to do it as soon as he finishes editing that film he's doing that keeps getting delayed.
All of your excuses are valid, except some other guy has the same excuses but he got his reel done already.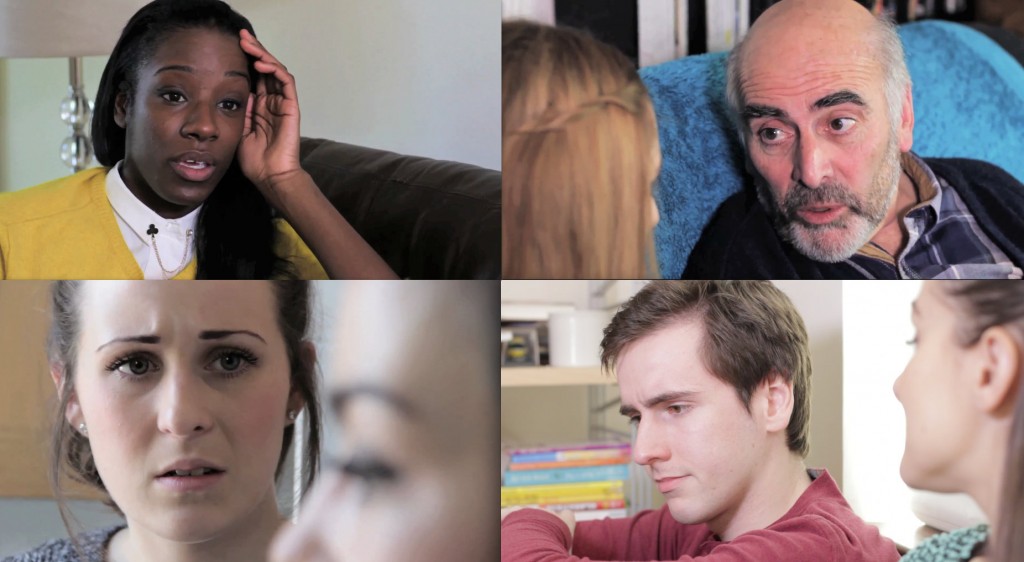 A showreel isn't you at your Oscar winning best. It's who you are right now. It's what you've been up to (if editing from existing material), or what you can do (if shooting from scratch).
It doesn't have to be perfect.
You're right, it does have to be good. If possible, VERY GOOD. But stop sitting around, because your hair is turning grey.
Learn more about Daniel Johnson's Acting Showreel Service.
Email Me: dj@danieljohnsonfilms.co.uk
Follow Me On Twitter.

If you like this, would you mind sharing it?