I used to offer a service for self-tape auditions. I stopped doing it because I believe a self-tape is best when it's done exactly how it's named; as a SELF-tape.
A self-tape doesn't need to be polished and shot perfectly. A casting director doesn't want to think you agonised over it for twelve hours, nor do they want you to pay a company to film it in perfect lighting. If there's a chance your self-tape is going to look better than the TV show you're auditioning for, then you're doing it wrong.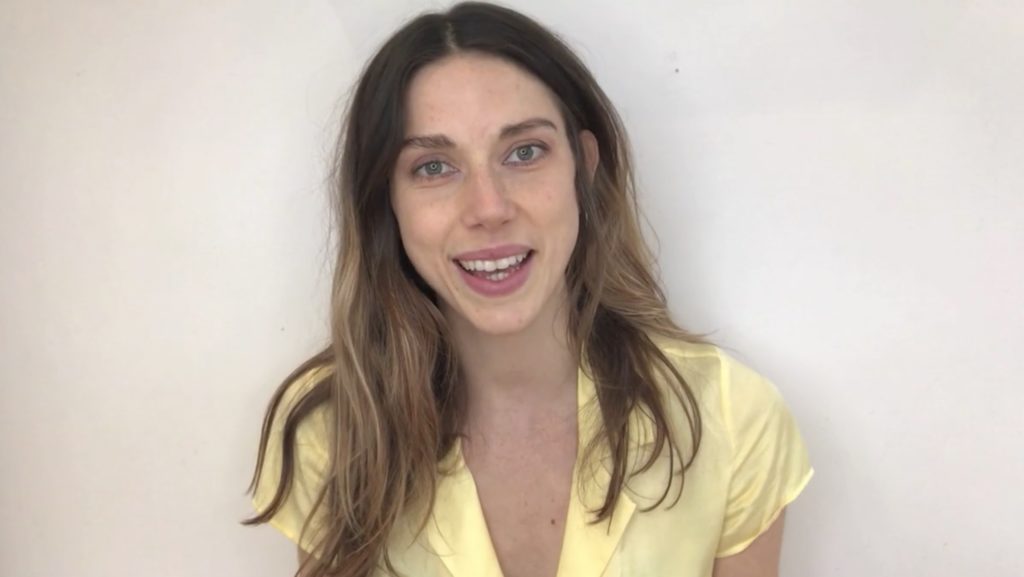 A self-tape should have the look and feel of it being done by yourself. Or, if you've enlisted the help of a friend, you still want it to have a lo-fi look.
I'm not saying the technical side of things doesn't matter, it definitely does.
It must be well-lit.
The sound must be clear.
But after that, it all comes down to performance.
No performance is perfect.
It isn't meant to be.
You're doing a self-tape to show them who you are. And to give them a hot-take of how you'd approach the material.
Here's my ten tips on how to approach your self-tape auditions.
1. Try to have another actor read in with you. This isn't essential, but an actor is likely to grasp the off-screen character better than if your Dad does it. So if an actor is around, grab them.
2. Don't rehearse it for hours, you'll kill it. Get a sense of how you'd approach it, then go for it.
3. Make a bold choice.
If you're given material and the script says 'the character is heartbroken,' 80% of actors are going to choose to play 'heartbroken' the obvious way. Sad, crying, depressed. Consider playing against the obvious choice, it'll be refreshing, and often it's more true.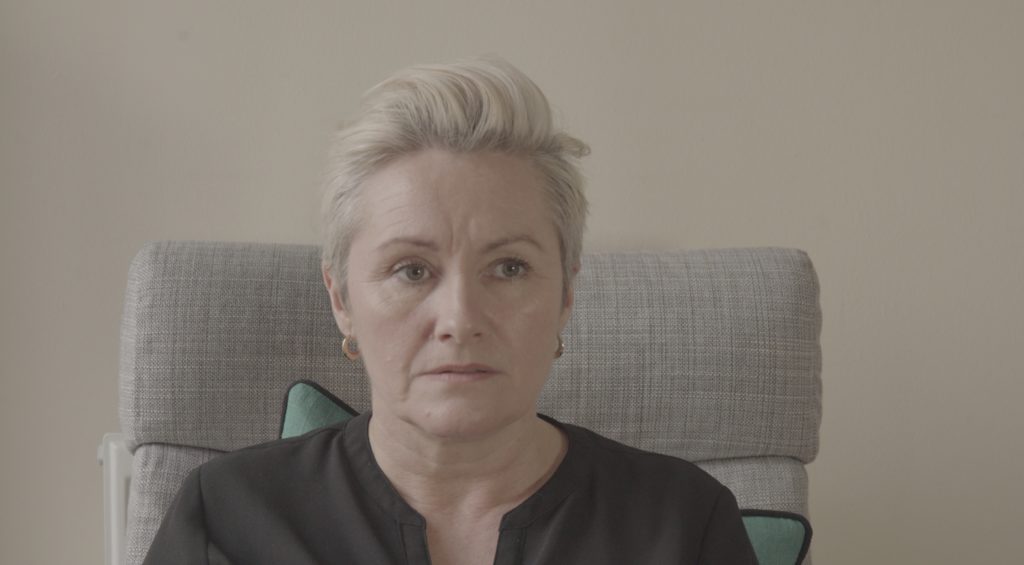 4. Make sure it contains an element of you; your uniqueness.
If you're auditioning for a serial killer, don't try too hard to make the character sound like a serial killer. Think more about; if you were a serial killer, how would you approach things?
That little tweak in thinking can really bring about a natural performance.
5. Be careful with props.
It reminds me too much of when I did drama in school (I'm talking GCSE's, I never went to drama school). We were always picking things up and working them into a scene. "Oh here I am drinking this cup of tea while I plan the murder".
"It's a bold decision, Dan!" you might say. I hear you. But more likely, it's a distraction.
6. Look at the script for character clues. If the piece is well-written, the character will be defined by the words you read. If someone asks your character, "what do you want on the pizza?" and they say "no cheese, only vegetables," – you've likely learned something about your character.
You can't be sure it's congruent with the rest of the script (that you haven't seen) but it probably is. If you really pay attention to how your character reacts to situations in the pages you receive, you can learn a lot about who they are and what motivates them. This will inform how you approach the character.
7. Do as few takes as possible.
You'll drive yourself crazy if you do too many. Decide how you want to do it, film it. Try something different. Make sure you've got the words in the right order, then get it done.
8. Don't be too slick! I understand the temptation to hand in a self-tape video that boasts Tarantino-like mastery of filmmaking, but it'll distract the viewer and raise too many questions.
9.  Don't distract the viewer, period. Don't do anything you haven't been asked to do. If you were given instructions on how to film it, follow them. If you don't, they won't trust you. You need to show you're listening.
10. Enjoy the process! There are actors who hate self-tapes, or who feel casting directors are being lazy by not having people in the room.
But self-tapes are essential, especially now. And if you get that call to come in AFTER they've seen a self-tape, then you stand a GREAT chance of being cast, because they know you suit the role.
I create showreels from scratch for professional actors. See details here.