LIDECO – The Abandoned Ghost Town on the Edge of Hanoi
Lideco Bắc 32, in West Hanoi, is one of the most fascinating places I've ever stumbled across. I was surfing through Google News a few days ago when an article from a Vietnamese site popped up (due to my current location) about a village on the outskirts of Hanoi, built for the super-rich, which has been left almost entirely abandoned.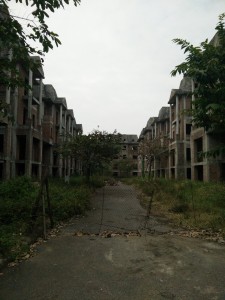 With my curiosity piqued, I jumped in an uber with my cousin and off we went into the great unknown. What we discovered was pretty breathtaking. My phone's poor camera doesn't do it justice.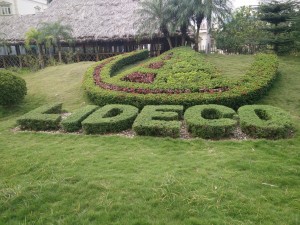 These five-storey mansions were built (or being built) for the elite of Vietnam but, it would appear, the project was abandoned. What's left is an entire village of incomplete homes.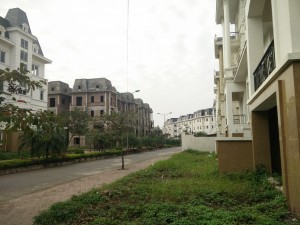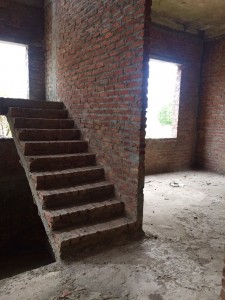 And the word village doesn't do it justice. The scope of this place is astonishing. There are hundreds of homes surrounding a lake which serves as the centrepiece, but everything lies curiously dormant.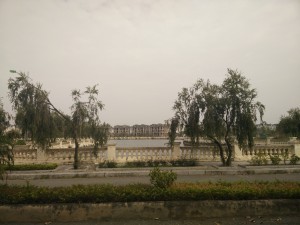 They were aiming for paradise – a place away from the frenetic Hanoi streets where the privileged few could live in luxury. Somewhere along the way, that plan fell apart. And now, aside from a couple of mansions that are seemingly occupied, the rest of this place is a ghost town. A paradise only for urban explorers or, perhaps, filmmakers (yes you should totally make a movie here!)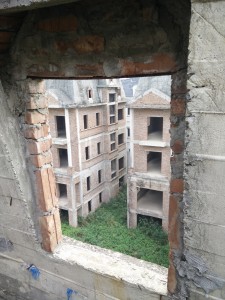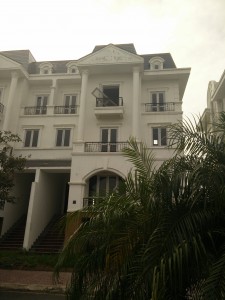 I don't know the full story about Lideco and unfortunately the only information about it is in Vietnamese and the translations are bad. If anyone knows more about this area or why it was never completed, I'd love to know!
If you like this, would you mind sharing it?