Actor Showreels from Scratch in Manchester – ONE WEEK ONLY
Hello all!
I am excited to have found a gap in my schedule where I can head to Manchester for one week in mid-February 2018 (11th-18th) where I will be offering my Single Scene Showreel Service. Spaces for this are extremely limited so get in touch ASAP.
The Process:
THE CONSULTATION.
We will have a Skype meeting in coming weeks where we discuss your career up till now, your casting-type, your screen experience, what you hope to achieve with your scene.
THE WRITING.
I will write a scene specifically for you. I pride myself on writing unique showreels for each individual actor.
THE FILMING DAY.
We will have a relaxed shoot, with time for running lines and a cup of tea or two. Then we will ease into the filming process. You will be fully directed by me – a director with over 15 years of working with actors.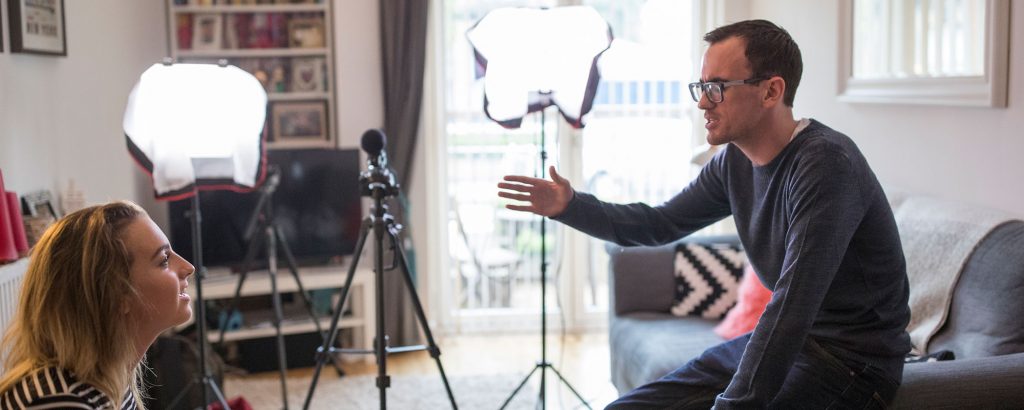 THE EDITING
By the end of February you'll have your scene edited and sent back to you.
My Single Scenes cost: £250. (There are no hidden costs or other charges).
Email Me: dj@danieljohnsonfilms.co.uk
Follow Daniel Johnson On Twitter.
If you like this, would you mind sharing it?