It feels good to be filming again. I guess I could've filmed throughout all of the lockdowns because it's classed as 'work' – but instead I shut down production on all my projects. There were times when I really wanted to be out there filming, but it also felt imperative to focus on safety. I would have hated for someone to get Covid-19 from being on one of my shoots.
As well as pausing my showreel shoots, I also postponed three projects last year. The first; a short comedy called 'Not my Cup of Tea', about a woman who will go to any length possible for a cup of tea. The second project; a documentary about East London artist Doreen Fletcher (pictured below). And the third project was a fun collaboration with many actors who would be reading short stories that I wrote aged 8-11. I plan to continue with all three of these projects in the near future.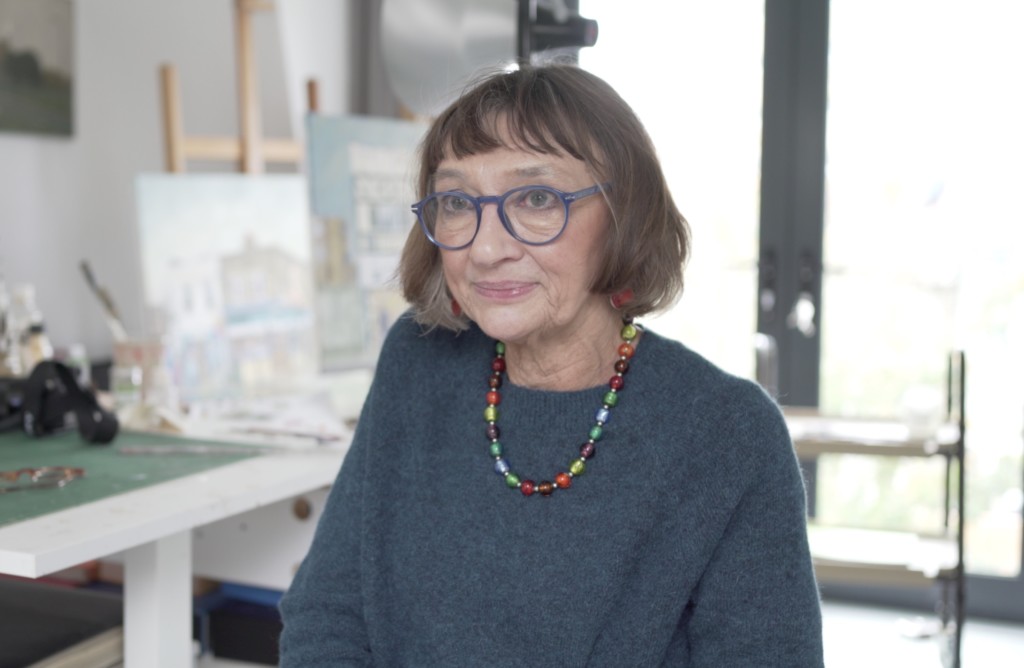 But for now, other films have taken centre stage. I am shooting a short comedy called 'A Productive Lockdown' – which stars Lucy-Jane Quinlan, Jay Sutherland and Nicola Kelleher. It is my first time working with these actors, and I'm loving it. The past year and a half has reignited my passion for doing short, no-budget films, the type where you find talented people and create something purely for the fun of doing it. Those are my favourite types of films.
I am also working again this year with Rwandan NGO 'Shibuka' – helping entrepreneurs across Rwanda to build sustainable businesses during uncertain times. You can read a bit about our work here.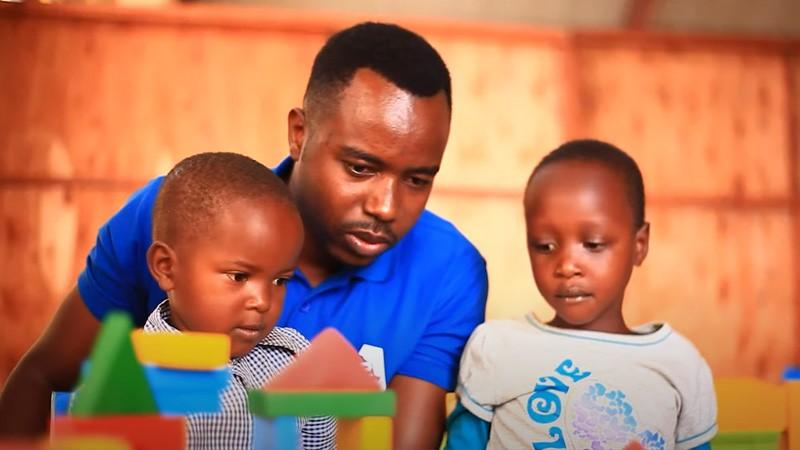 I'm also back filming showreels. I've been posting new examples on my IGTV page, and have embedded a few below for your viewing pleasure!
The first is a comedy scene about a football fanatic who had no clue about the lockdown.
View this post on Instagram
The second scene is about a nervous defendant who's terrified of being questioned in the court room.
View this post on Instagram
I also want to write a big thank you for those of you who have purchased my book on Amazon. I've had a lot of actors reach out and say the book has really helped them; which is exactly what I hoped it would do. If you haven't read it yet, I hope you pick up a copy.
Thanks for reading!