East Street Mary and Dave – Episode 2 – Watch Now!
The second part of the epic Bruce Springsteen saga 'East Street Mary and Dave' has finally landed. Episode 2 is called 'The Brilliant Disguise' and the storyline is as follows:
MARY and DAVE both call in sick in order to make it into the pit at a Springsteen gig. Meanwhile, their daughter, ROSALITA, plans to lose her virginity.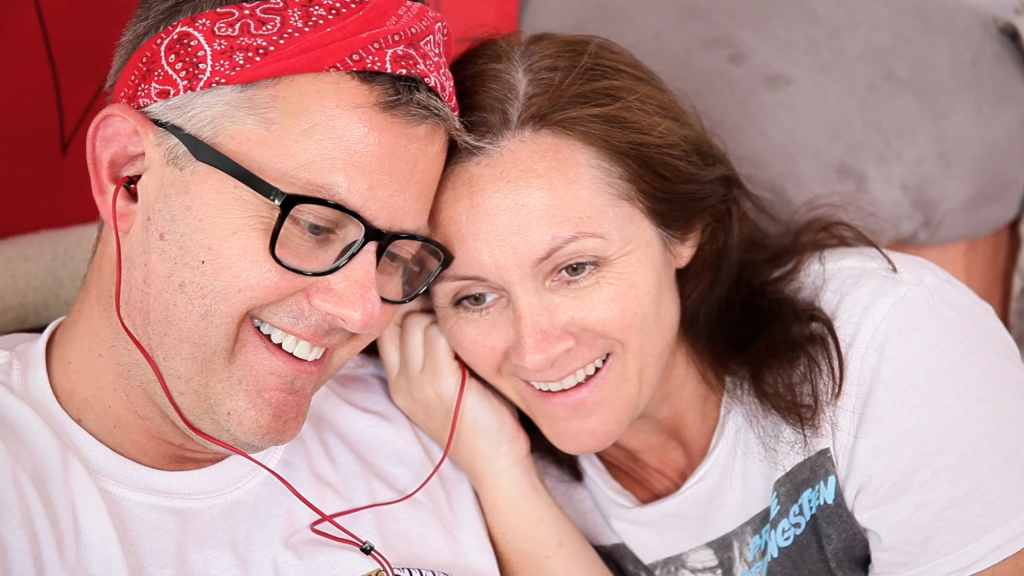 This episode welcomes Ellis Hebden (Rosalita) and Ian Hencher (James) to the cast, both actors who I met through my showreels from scratch service.
If you missed episode 1, you can view it by clicking here. Or look below and watch episode 2!
If you like this, would you mind sharing it?