Film Festival Win for Comedy Film 'Can I Get a Refund?'
My recent short film, 'Can I Get a Refund?' – has won 'Best Comedic Short' at the 2018 Care Awards, in Parkersburg, West Virginia.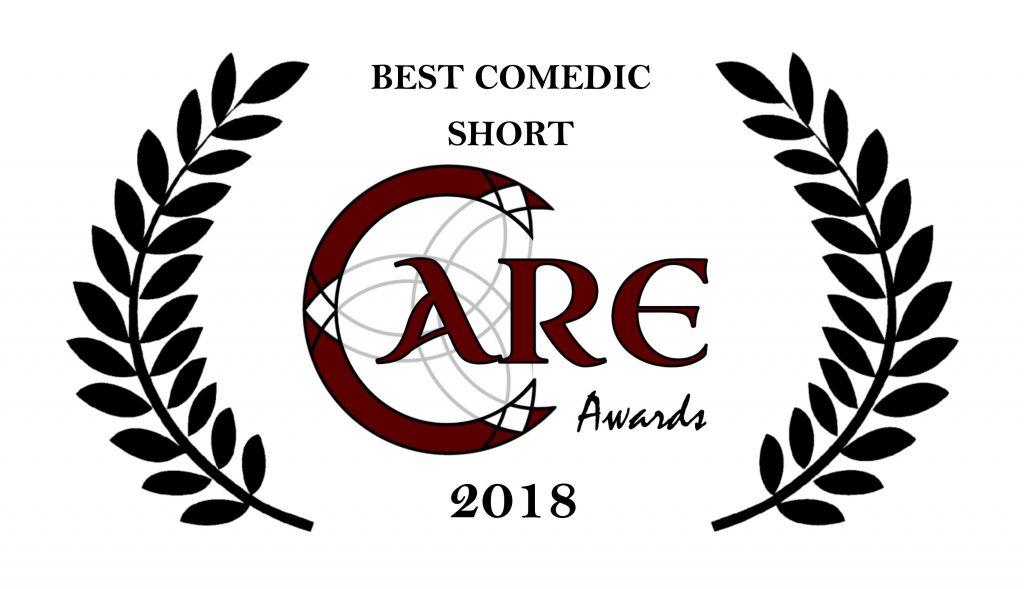 It is always delightful to win a film festival but this one is extra special due to the nature of the project. I wrote the script late on the night of July 16th, 2018. And then we filmed the sketch the very next day. There was no budget for the film, no crew; and the film was only possible due to the generosity of Emily at 'Time for Tea' in Snaresbrook, who gave us permission to film in her cafe.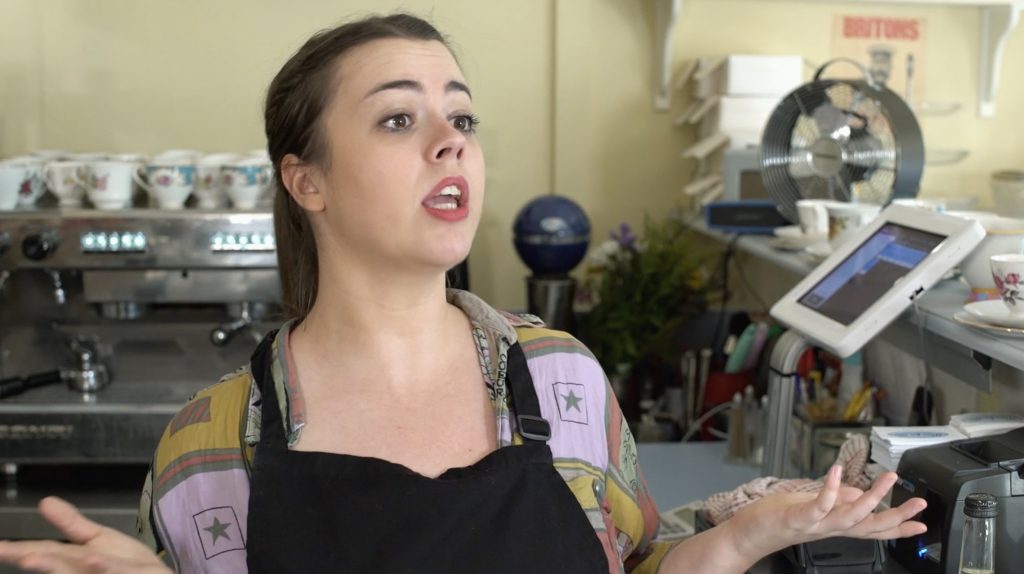 It is also great to win in West Virginia as it is the home state of my girlfriend, Hannah, but also of my good friend and long-term collaborator, Jeremy Mayle – who lives only a stone throw away from the Blennerhassett Hotel, where the Care Awards were held.
Thanks all, and I'll see see you at a festival next year.
Below, for your viewing pleasure, is the sketch!
If you like this, would you mind sharing it?