In recent weeks I have been posting comedy sketches on TikTok. Like most of my generation, I was skeptical at first. But once I made the leap, I realised how powerful it was. As a filmmaker you are constantly chasing an audience – rarely getting the views you feel you deserve. I've been that guy, asking friends and family 'can you retweet this film for me' and 'leave a comment on the video' and similar things.
But TikTok is a game changer. You don't need to go find the audience, they find you. I am lucky in that I have specialised over many years in making short, scripted material. TikTok is very suited to my skillset.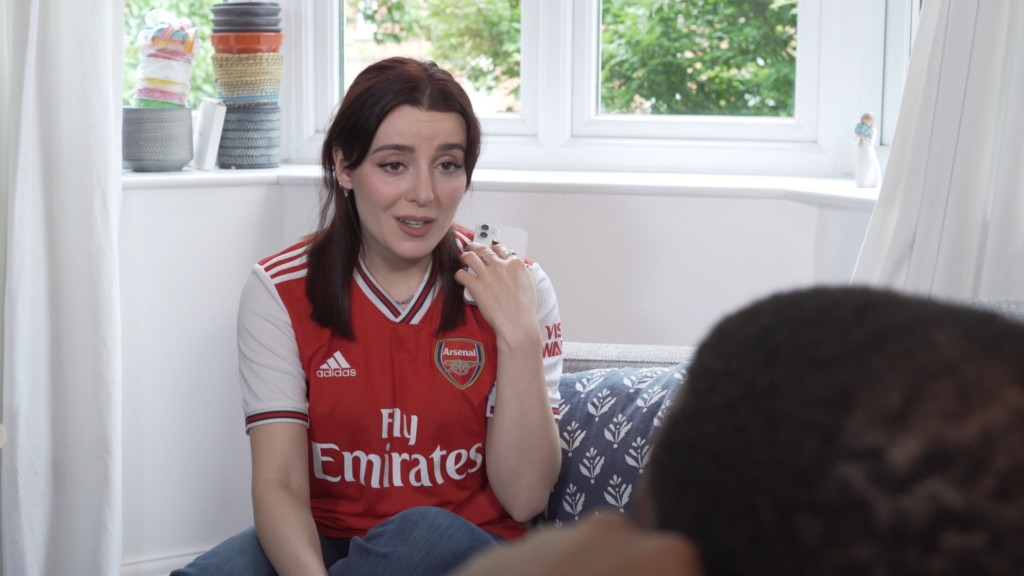 I don't fully understand the TikTok algorithm, but my understanding is that they share every new video with a small sample of users. If the video receives adequate interest, they'll push it on to more.
I haven't done any marketing for my content on their app, but have reached, literally, millions of people. One of the comedy sketches is closing in on 900,000 views. Most of the others are somewhere between 200k-500k.
Even the ones that are doing less well are still reaching thousands. One of the actors in a recent sketch said to me, "that's a stadium full of people," which really puts things in perspective.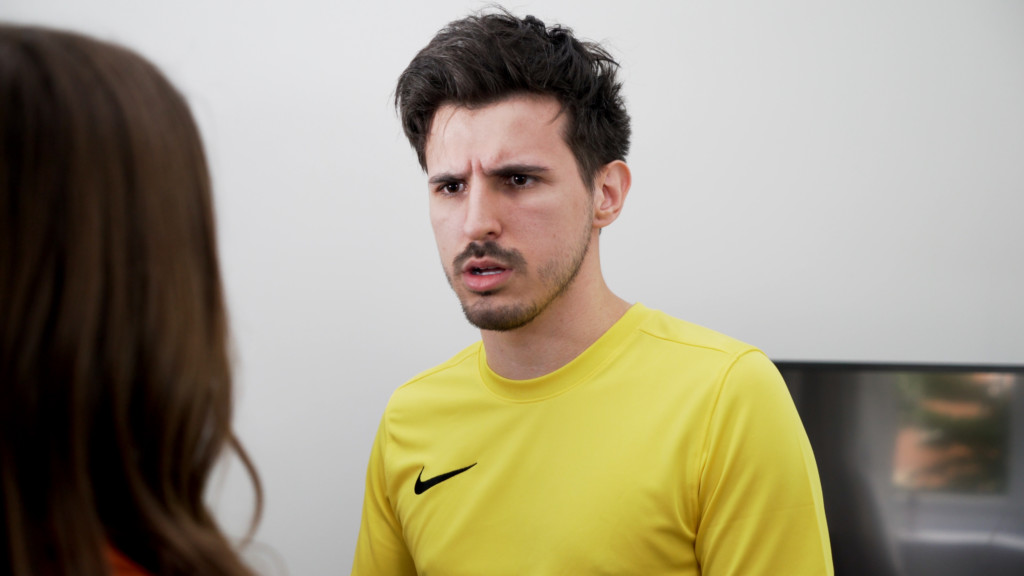 If you're in the business of making films, or comedy, or indeed any kind of video content, TikTok is impossible to ignore. There is a ready made fanbase waiting for your content.
In recent weeks I have been bringing actor friends in to make fun, silly sketches, and we've been having great fun. It's great to make things and get immediate feedback. We've had lots of praise, a fair about of criticism, too, but that's all part of the process. Most of all, we're enjoying having an audience.
I have focused entirely on creating comedy, with a strong niche being in football based humour. I've posted other things, but that has been my main area.
You can check out my work on Tik Tok by looking here.