Limited Showreel Availability for Remainder of 2017
Hello all! Just a quick note to let you know I have very limited availability for Showreel from Scratch work for the remainder of the year.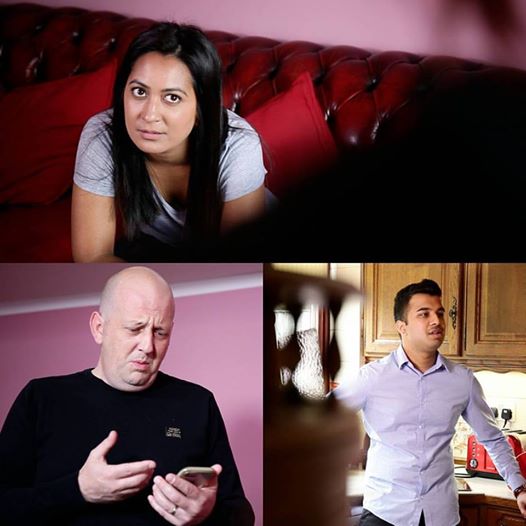 In June I am filming a documentary in Rwanda with CFOR, and throughout July and August I will be working on showreels for a full year group at the Guildhall School of Music and Drama.
I am also unavailable in October.
I have space for clients in September*, November and December.
Thanks all and have a great summer!
*Limited, and will need to be available for initial meeting in August.
If you like this, would you mind sharing it?