New Cast Members for East Street Mary and Dave
Excited to add Sanj Krishnan and Alejandra Bacalar Pereira to the cast of 'East Street Mary and Dave' for the third episode.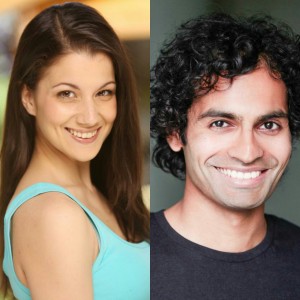 In episode three, Mary and Dave attempt to commit one of the greatest frauds in rock history.
If you haven't seen the first two episodes, you can watch them now, below:
If you like this, would you mind sharing it?