There's a new interview with me in this week's 'The Stage'. I talked to John Byrne about how I started out, how I've trained actors and writers, and I give a little advice about how it's important to build resilience in this industry. Click on the image below to read the article.

I was also invited to be on a couple of industry podcasts in January. 'In the Room' is a new podcast, where they focus on what actors need to do to get in the room and find more opportunities. I really love the way they are taking a look at all aspects of the acting journey. They brought me in to talk about showreels. Click the pic below to listen to the interview on Spotify.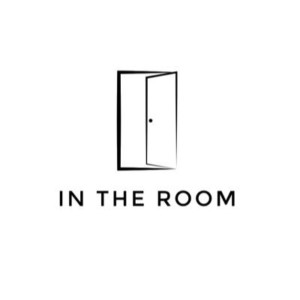 I was also interviewed about showreels on The Vagabond Actors Podcast. This is a great, energetic podcast with Brian Caspe, Gary Condés and Andrea Helene. They delve into different areas of the acting experience each week. This week, of course, we focused mainly on showreels. Click the pic below to head to the interview.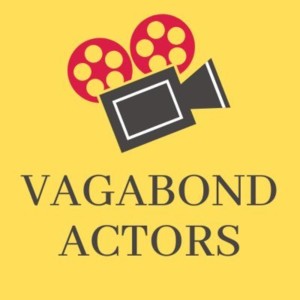 Thanks for checking these out and hope you find them interesting!