I have been creating showreels from scratch for actors in the UK for over twelve years. I am now able to offer this new, online service, worldwide.
If you want to create a showreel from scratch scene in a completely safe, socially distanced way. I am offering a unique service where I:
-write scenes specifically suited to your casting type (we meet on Zoom first).
-I direct your scenes via Zoom and Email. (we create many takes!)
-I finalise the edit and send you the final file. 
You can see prices and contact details on my showreels page.
Below are some examples, many of which I created for Arts Ed Drama School in London.
"I was lucky enough to find Daniel on twitter through other actors who suggested him for helping write scenes tailored for types. I cannot recommended him enough! I met with Daniel over zoom and talked through what my ideas were and what I needed to showcase my talent range and types. We were able to pull it off across the pond being in different countries, during a pandemic and with overall life in the way! We made it work. He is an incredibly talented writer who understands the actor. He made it fun, original and unique. The end product of what he wrote, directed and edited was more than I could have ever imagined. I feel so fortunate to have had this opportunity to work with him. I hope to work with him again. Definitely don't wait—book with Daniel now! "
-Caroline Helander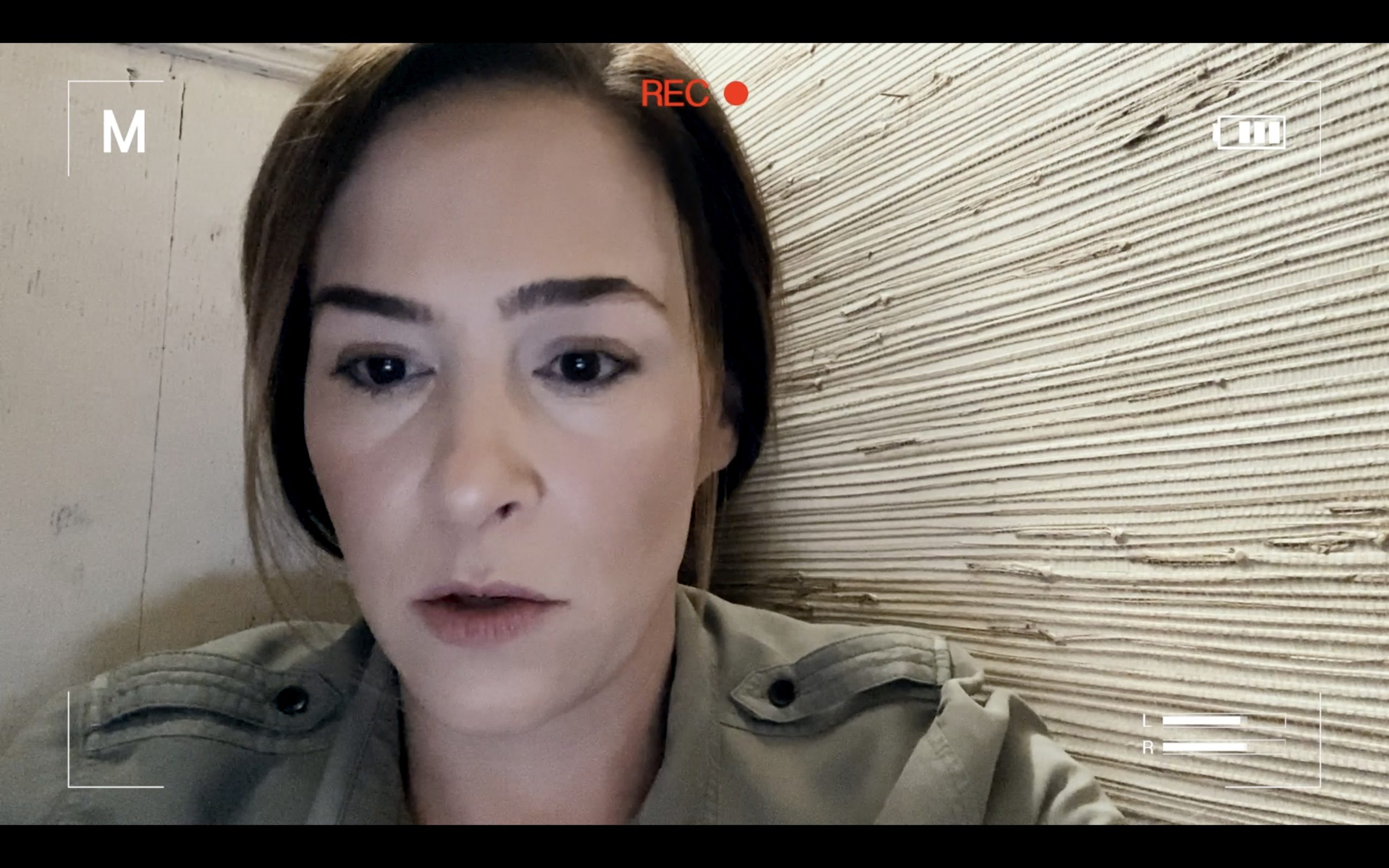 Prices and contact details on my showreels page.