I am delighted to write that I will be returning to in-person showreel production from the week of April 19th 2021. From when the UK went into Tier 4 – and then continuing into the latest lockdown, I decided that it was best to postpone all showreel shoots until a time that it was safer for everyone involved.
As the country moves away from lockdown, I am beginning the process of being ready for filming again. I have decided to wait until mid-April – when non-essential shops and businesses are able to open again. My thinking is that, if it's safe for people to get a haircut, then it is safe for me to film a showreel scene! Naturally we will keep things socially distanced and follow Covid-19 safety guidance.
In April, May and June; filming priority will go to clients who have already booked in to work with me. Scripts are written and we have been waiting for a safe time to go ahead with filming. New clients who reach out to me now are likely to have their showreels filmed during the summer months and beyond. Please get in touch as soon as possible if you are looking to film a showreel this year.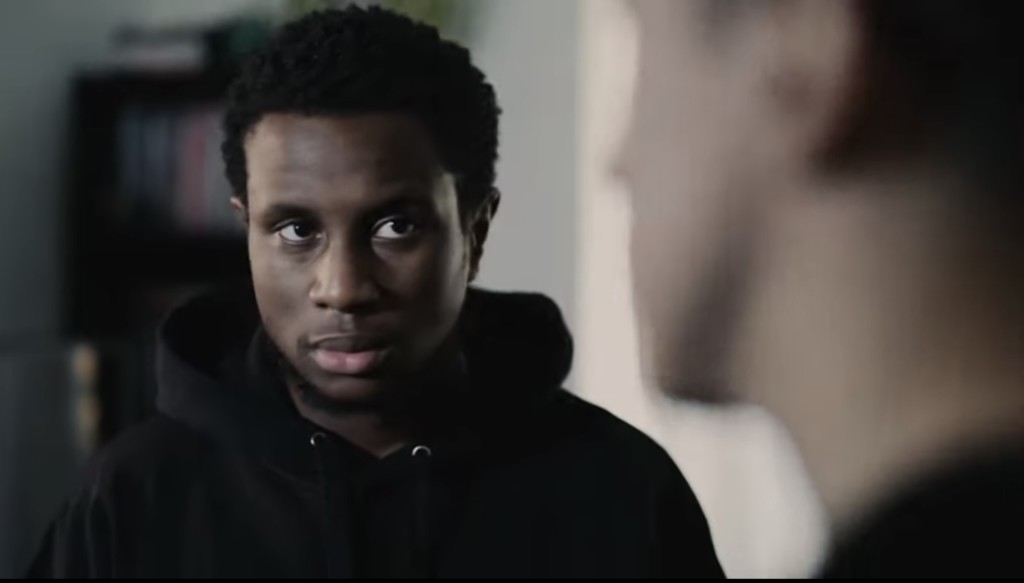 It has been a long and strange year for everyone. I hope you are doing well; I for one am looking forward to getting back to some sense of normality, and seeing people in person once again!
For more information about my showreel creation service, head over to my reels page.