Showreel Scenes for Actors – New Clips
Here are some clips from recent showreels. All of these scenes are from this summer. In fact two of the scenes I filmed this week.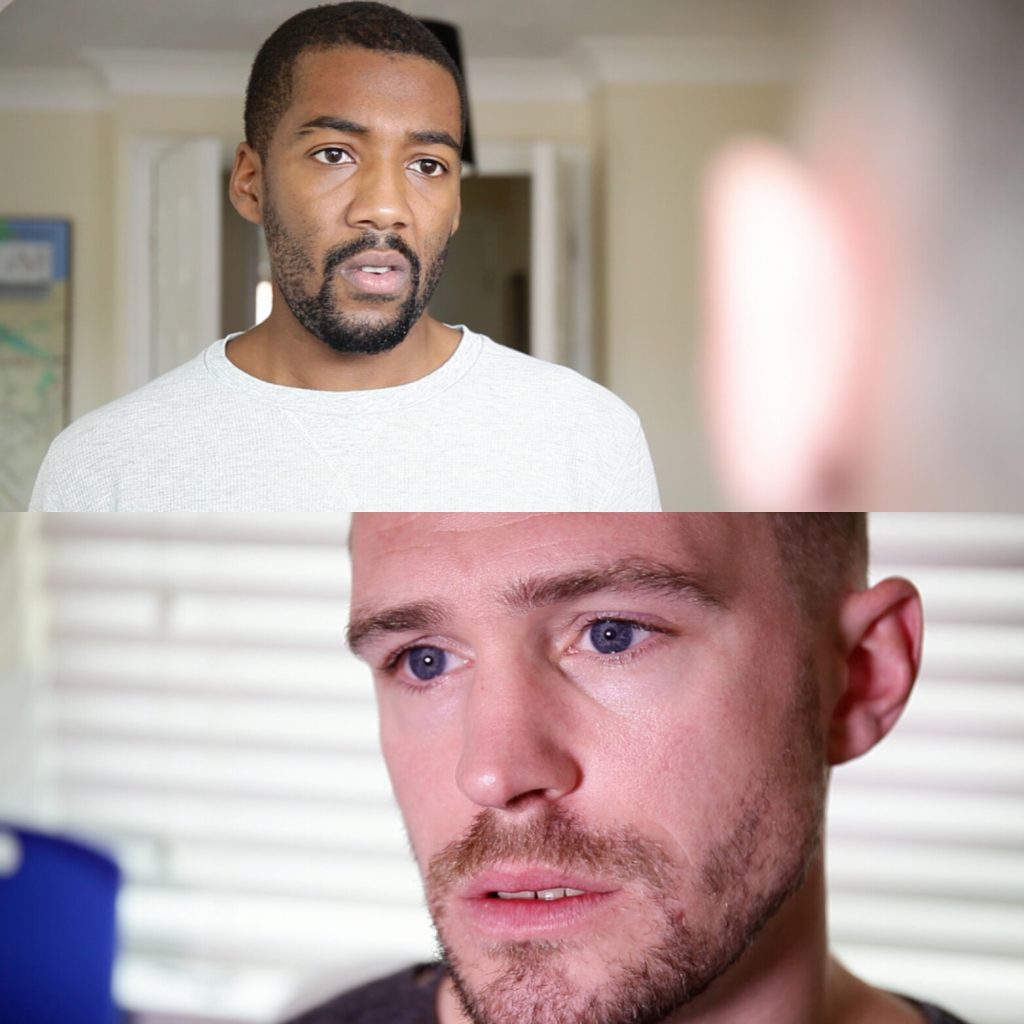 I create showreels completely from scratch for trained actors.
I am proud of the clips in this video because they are good examples of what I try and capture for and with actors. Far too often actors reels are crammed with highly dramatic (shouty) scenes; but what I try and dig into are the subtleties. The small moments of human relationships. I'm not saying shouting never happens – but when it does, it's earned. I think these scenes capture some of what I'm going for.
Interested in working with me? It starts with a coffee. We get to know each other a little. If we click creatively and decide to work together, I'll write scenes uniquely for you and the direct your performances, and weeks later you'll have a highly personal showreel.
Please note: My waiting list is currently running at 2/3 months so get in touch as soon as possible if you're looking to have a reel created.
Email Me: dj@danieljohnsonfilms.co.uk
Twitter: @DanielJohnsonUK
If you like this, would you mind sharing it?