I specialise in crafting showreels from scratch for actors – which most commonly means three scenes that I have written, directed and then edited. But what I don't tend to market as well as I should is that I also create single showreel scenes.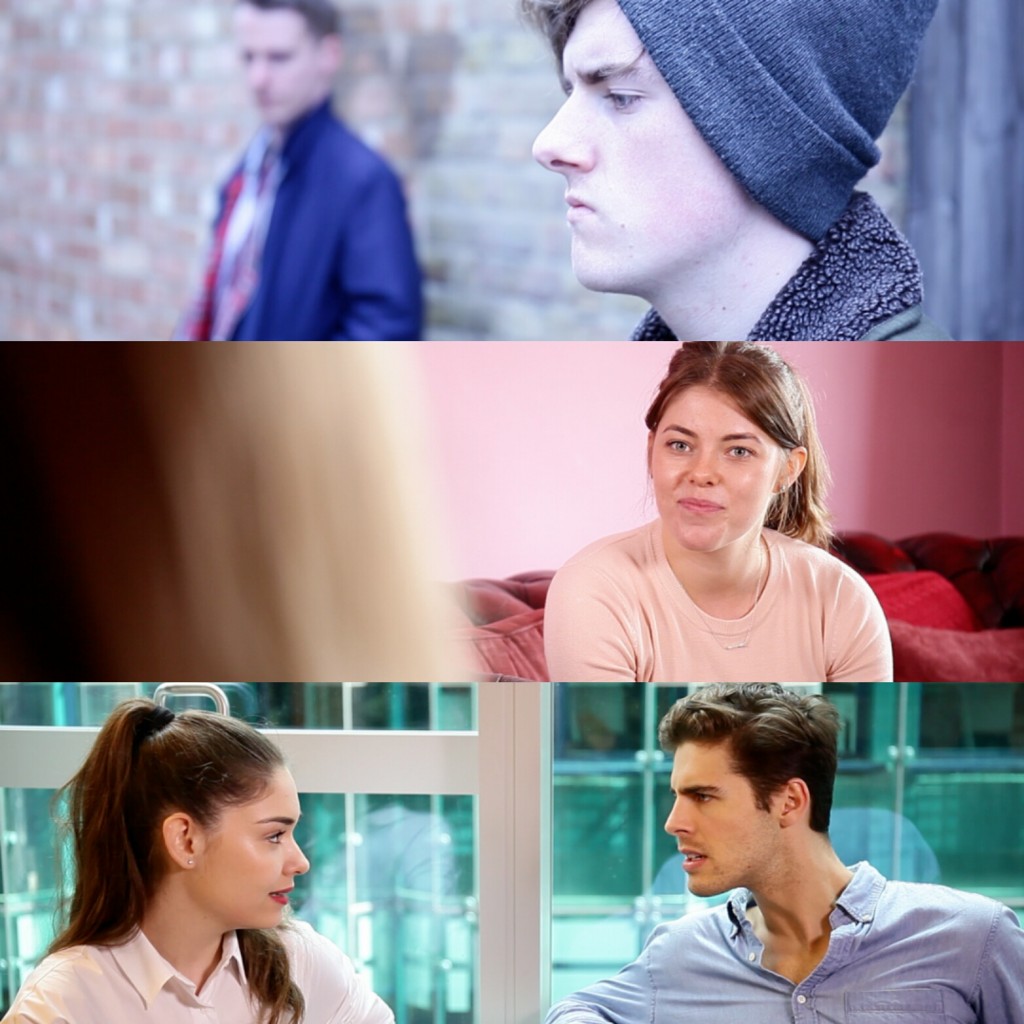 If you can't afford the full package, or if perhaps your casting keeps being perceived as one thing yet you want to show another side to your range — I am able to create a new scene that will help you.
The worst feeling for an actor is having a bunch of reel material that they're not proud of or are embarrassed by. What I offer is a swift solution where we are able to have a meeting, and then I craft material that you can sink your teeth into, and then we film it in a morning or afternoon.
Single Scene Showreel Deal
Includes:
 – A meeting or Skype Call.
 – A Scene written specifically for you.
 – A morning or afternoon shooting the scene.
 – Scene edited and send to you.
ONLY £300
Contact me now to set up a meeting/Skype Call. 
Email Me: dj@danieljohnsonfilms.co.uk
Twitter: @DanielJohnsonUK