10 UK Based Actors You Should Work With
Through my work as a director over the past ten years I have come across many, many actors. Even more so, in the past few years, as I've developed my showreels for actors service — I work with acting talent on a daily basis.
There are thousands and thousands of actors. Apparently Casting Call Pro has close to forty thousand members. When you are flooded with this many people, it's hard to find the special ones. I'm going to make it a bit easier for you by bringing ten of my favourite screen actors to your attention.
1. Debra Baker.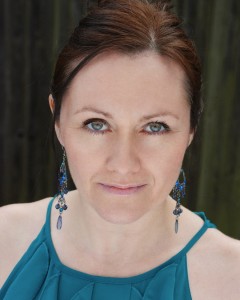 I've known Debra for a long time. I feel like we've come through the industry together — many successes and many disappointments, culminating in the past few years, where she's had incredible success.
And it's got nothing to do with luck, it's her talent, mixed with perseverance and hard work. Her CV now boasts memorable roles in 'Call The Midwife', 'Fast Freddie, The Widow and Me' and 'Junkhearts'. She's also turned up in 'Eastenders' and 'Doctors' in recent years. Oh and in June 2013 she won monologue slam.
She's the real deal, one of the hardest working actors I know – if you make films or TV shows without her there is probably something wrong with you.
2. Grace Willis.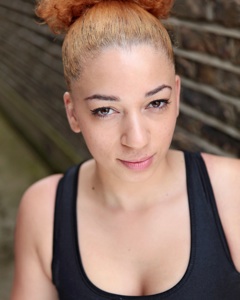 Grace is another ultra-productive, industrious actor. She brings so many layers to her roles. Just looking at her reel; look at how different she is in the scene with Anna Friel compared to the scene with Ricky Gervais.
On screen she often plays dark, complicated characters, but in real life, she's one of the more positive people you'll meet. I can't wait to see what she does next!
3. Joseph Tregear.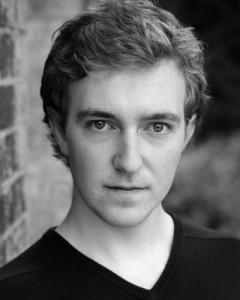 He starred in my film 'Last Christmas' at the end of last year. And the thing about him is that he's so NATURAL!
People take that for granted. I know Joseph doesn't want to be pigeonholed as the 'nice guy' or 'natural', but he's just so darn good at it! It's so hard to find an everyman, someone with that Tom Hanks/Hugh Grant affability. He has it, and he'll be the lead in big feature films sooner than he realises.
Joseph is great at his craft; always on time, always ready with his lines, and always freakishly natural. What more could you want from an actor?
Here's Joseph playing the lead role in my film 'Last Christmas':
4. Hana Minett.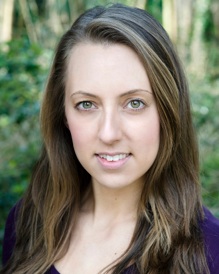 Hana is just plain old FUNNY! Her instincts are incredible. You'll write a scene, and she'll deliver it word for word, but the performance will be entirely different to what she wanted.
Yet it'll be ten times better than what you wanted.
Hire her if you want things to be funny. She can probably do serious too, but for me – it's all about her hilarity.
Here she is in a comedy sketch I wrote and directed a few years back:
5. Claire Wood.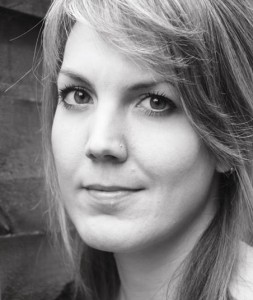 I remember being blown away by Claire's work in 'Love, Virtually'. It's strange because you see someone play the lead in a prime time Channel Four show, and you think they're going to be set, forever doing big projects.
But of course, it doesn't work like that. At least not at first, it's a gradual thing.
Claire is an extremely talented actor and she cares so much about the work. She's also a breathtakingly good singer/musician, and I feel like there's a HUGE role for her waiting just around the corner.
Here's Claire's showreel:

6. Will Hartley.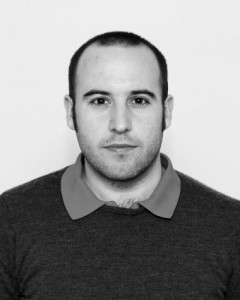 I've been working with Will for around eight years. He gets comedy more than anyone I know. He knows where the laugh is. He'll find it in places you never thought to look.
7. Elizabeth Guterbock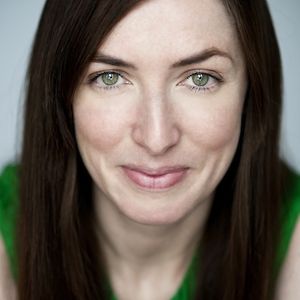 I wrote about Elizabeth in my recent blog about my upcoming web-series, 'Sally The Life Coach'. I've only known her for about a month — but the two times we've worked together she's been amazing. She gets my dialogue and my directing style; it's effortless to work with her – which is any director's dream! And, despite being an American, her English accent is pretty flawless too!
8. Simon Burbage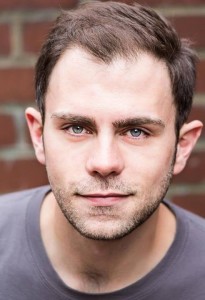 Simon's awesome. Most often cast as the loveable/geeky guy, he's capable of much more. He's been doing the rounds for years, short films, adverts, and more recently in a few notable feature films, including 'Pulp', which was xBox360's first independent film release.
What I like about Simon is that he's a no-nonsense actor. He turns up on time, he knows his lines, and he delivers exactly what you need.
9. Derek Murphy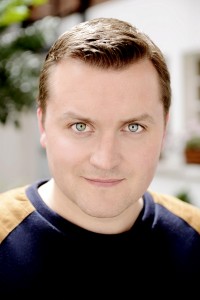 I met Derek through a friend, who got him in touch with me to shoot an acting showreel. The level of detail and insight he brought to his characters was really something — he's skilled at comedy yet also capable of breaking your heart a little.
I think he has done more stage work than screen, but I'm really hoping that'll change. You should cast Derek because I think he will bring a lot to your productions!
10. Natalie Louka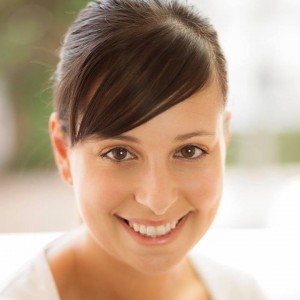 You'll have a blast working with Natalie. Everyone else seems to cast her in serious stuff, but for me, she's a comedic actor!
Natalie is a breath of fresh air, from how she handles herself on set to how she appears on screen.
Make sure you check out the work of these ten actors. I am also realising how many wonderful actors I've missed out — I will have to do a second blog shortly!
If you like this, would you mind sharing it?