Hello All!
Just a note to say that I am going to be taking a break from creating actor showreels over the summer. This is for a variety of reasons, including focusing on other work and also a bit of travelling.
If you want to work with me on creating a new acting showreel, please get in touch asap – I will need to have all actor showreels COMPLETED by the end of March, so can only take on clients in the coming week or so.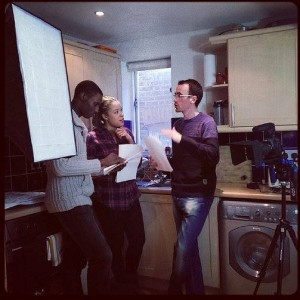 If you want to get doing a showreel immediately, great! I am hopeful there is still enough time for me to write scenes for you and schedule a shoot. If not, I am sure we will be able to create some magic towards the end of the year.
To contact me, email dj@danieljohnsonfilms.co.uk – or you can also tweet me.
You can find out more details about my actor reel service by visiting my showreels page.