Here's a showreel I created for Mountview Academy of Theatre Arts graduate Virginia Lee.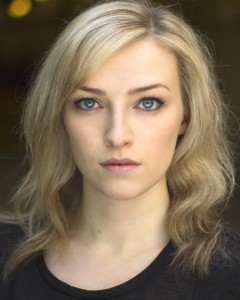 I've created heaps of showreels but this is definitely one of my favourites. Virginia is a great talent – versatile and natural on screen. Excited to see how her career progresses in coming years. Have a watch!
Virginia Lee's Spotlight Page
Information about my Showreel Service.
Email Me: dj@danieljohnsonfilms.co.uk
Twitter: @DanielJohnsonUK