Showreel from Scratch: Amy Christina Murray
It was only a few years ago when the idea of making from scratch scenes for a showreel was seen as a bad thing. This was back in the days when companies were rehashing scenes from movies and TV shows and shooting them in a rented office on the back of Pinewood Studios.
But the process of casting changed rapidly in only a few years. There are far more filmmakers and far more actors than there were even ten years ago. Once prestigious drama schools became money hounds, happily pulling in the masses. So we're in a situation now where there are thousands of actors graduating each year and hundreds of filmmakers. The learning curve is so steep for both. From an actors perspective, this means they often spend five years acting in student films that yield no useful showreel material.
Maybe eight years ago your chance of being in a great student film was high- but now the student film scene is a place where young directors are at the very beginning of their journey and the end product is rarely of use to a professional performer.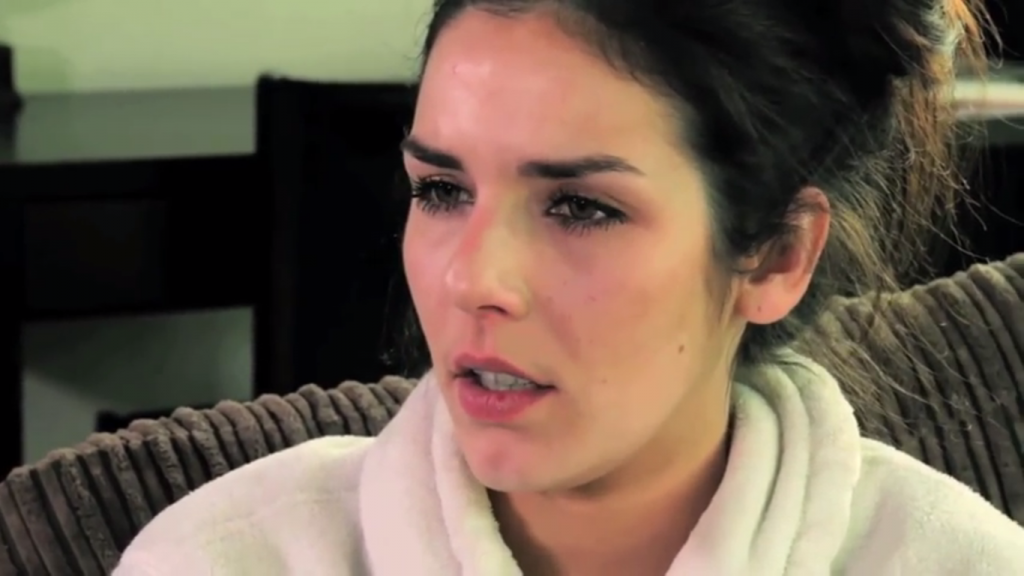 I use the phrase 'showreel from scratch' because it's a recognised industry standard – and in enables actors to find my service. But what I do is much more personal than that. I get to know the actors I am working with and shape scenes specifically suited to their casting. My goal is to build reels that play to each actor's strengths.
The showreel of Amy Christina Murray is a great example. When I met Amy, I was impressed with her immediately. She was professional, focused, but also had a great sense of humour – but unfortunately up until this point the material that she had amassed from previous showreel attempts was not showing her at her best.
So we created this.
What I love about Amy's acting is that she's comfortable with subtlety. In the romantic scene and in the scene about her surviving a terrorism attack, she handles the material with great nuance. We shot all the scenes in one day yet she was masterfully able to glide from lovable to heartbreaking to hilarious. And in each scene, she's not just saying the words but providing us with a real sense of character.
I once wrote a blog post where I espoused the theory that showreels are not the place to show versatility. The reason I wrote this was because I felt that actors and showreel creators often work too hard to try and show an actor can do everything, rather than focus on what they actually can do and do strongly.
And while this reel does show Amy's versatility, the range is based on who she really is rather than trying to plant her into different 'types'. If I don't feel a script or character is going to be authentic and believable for an actor, then I won't write it.
In fact I think I wrote the terrorism scene for Amy because we spent an hour in my office debating 'Making a Murderer' when we first met. It showed me her serious side and how much she cared about things that were happening in the world.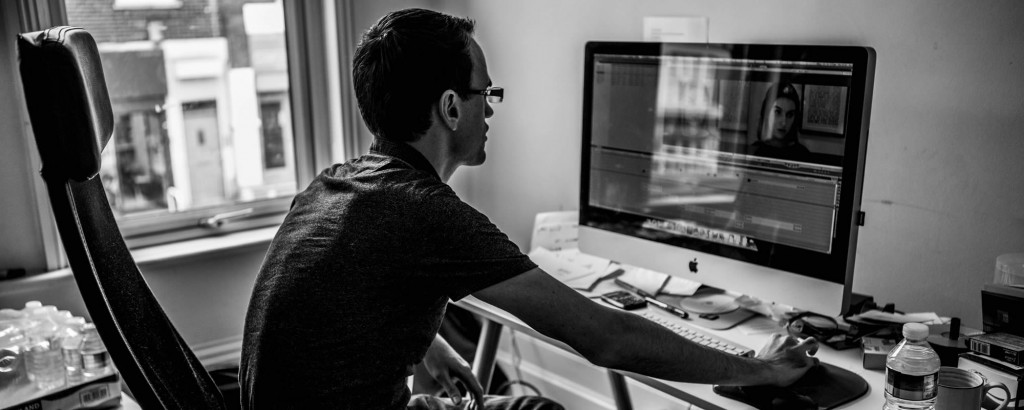 There's also the comedy scene, about her grandfather being on Tinder. Amy excels in this scene precisely because she's not trying hard to be funny. She's taking it seriously; her Grandad is on Tinder and the thought terrifies her. Comedy is the hardest thing an actor can do but Amy breezes through it.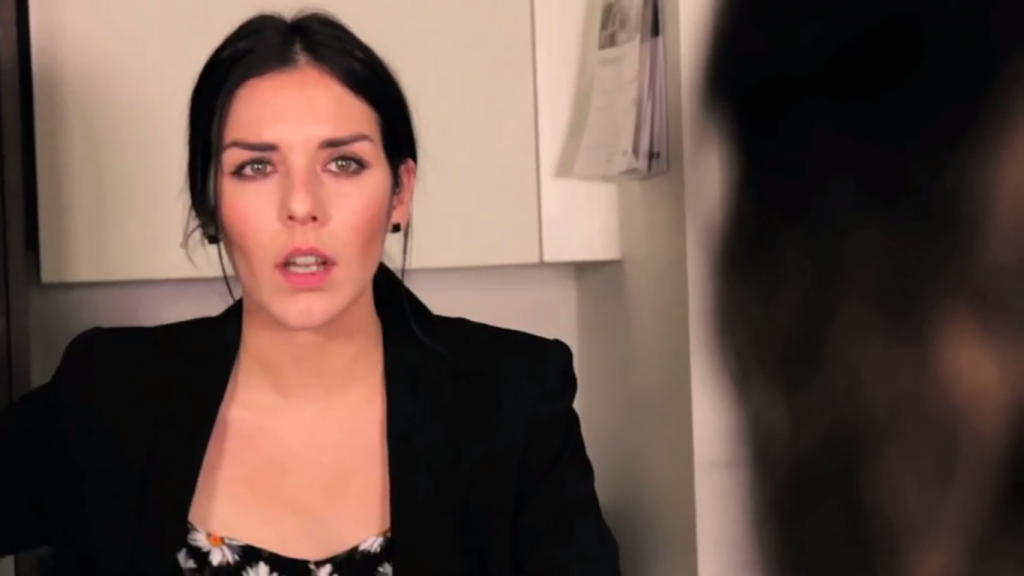 I rarely blog about a single showreel, but I thought Amy's work was deserving of praise. The reel is a good example of the work I do and I am confident this reel will one day be seen as the early work of a very successful actor.
Amy Christina Murray's Spotlight Page.
Information about my Showreel Service.
Email Me: dj@danieljohnsonfilms.co.uk
Twitter: @DanielJohnsonUK
If you like this, would you mind sharing it?