New Showreel from Scratch Scenes Written, directed and edited by Daniel Johnson.
It's that time of year again – the time when I compile a bunch of my favourite showreel scenes from recent shoots and then share them. I am lucky that I get to work with such terrific actors – I love writing material that excites performers and gets them doing their best acting work. Here's the new stuff!
Also,
in case you missed
it last month, I put together some comedy scenes too.
It's fun to watch both as you'll see many of the same faces. It's great to see Brigid Lohrey and Imogen Davis both putting it memorable performances in their dramatic scenes, and then seeing their joint comedy scene which is probably my favourite scene from this year.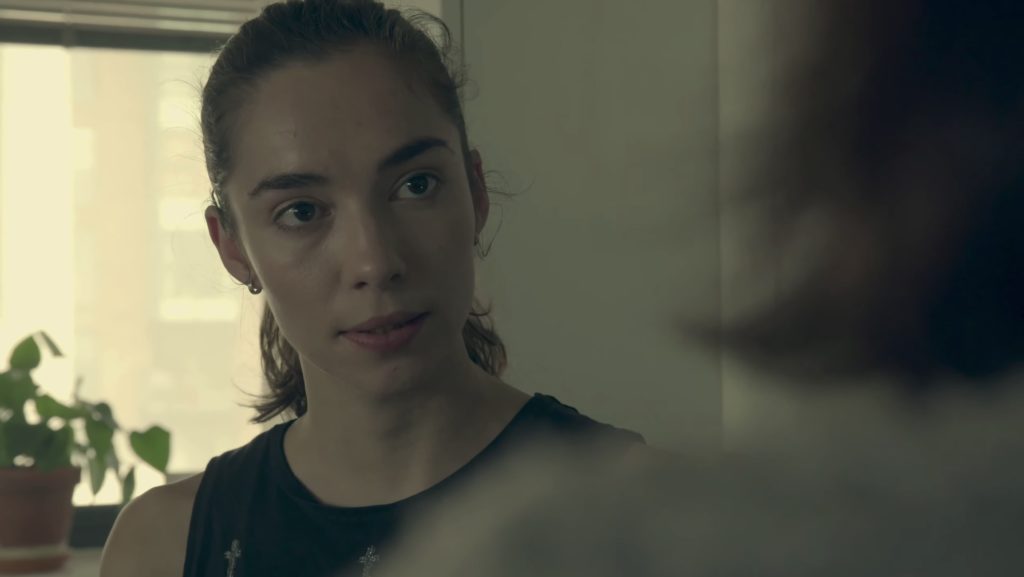 Actors tend to come to me when in transition – for example, just graduated from drama school and looking for a new agent. Or, a seasoned professional who has been stuck in one casting type and is looking to redefine how they are perceived by casting directors.
I create new, original scenes
for each actor, working hard to figure out what makes them tick and what would suit them on their acting reel.
You can find out more about my work by heading to my showreels page, and you should also feel free to drop me an email dj@danieljohnsonfilms.co.uk