One Filming Day in London for your Acting Showreel
I film my showreels from scratch over a single day, in London – so you only need one day physically free in order for us to be able to create a showreel. For actors from the rest of the UK, or even further afield in Europe – I can do the initial consultation via Skype.
And then I write all of your scenes.
Then you just need to get to London for the day. And we can work that around your schedule. I had a client from Italy who scheduled her shoot around when Ryanair had discounted flights. I even once had a client get the bus from Germany one morning – followed by the reel shoot – and then she got the bus back to Berlin that night (not saying I'd recommend that!).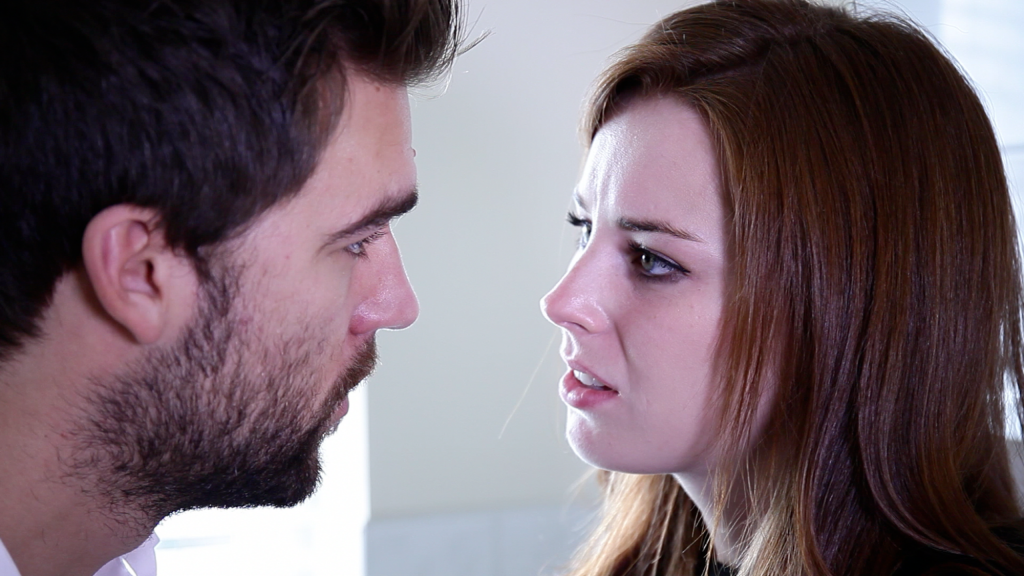 I'm writing this blog post to put your mind at ease. Scheduling your reel shoot when based outside of London is not as daunting as it may seem. Pre-production is still the same process. We have a meeting, then I write.
I can sort the locations and schedule everything. All you need is to know your lines, and to turn up ready to be directed.
And that's how we make a showreel!
Here's my Showreels from Scratch Page Prices and Info. Page.
Drop me an email to arrange a consultation! dj@danieljohnsonfilms.co.uk
Tweet me! @DanielJohnsonUK
If you like this, would you mind sharing it?