I was recently interviewed by Film Forums on the topic of actor showreels. It was a really enjoyable interview. The team had seen my short film and read my book on showreels, and were full of insightful, interesting questions. The interview was a great chance to talk in depth not just about what should be on a reel, but why it should be on a showreel.
I highly recommend you visit Film Forums, they are steadfastly interviewing people across the independent film world, providing a valuable and much needed resource to the industry.
Towards the end of the interview, the host Aiysha Jebali asked some detailed questions about my process as a creator of unique showreels. For anyone looking to work with me, the interview is a great introduction into my methods and style.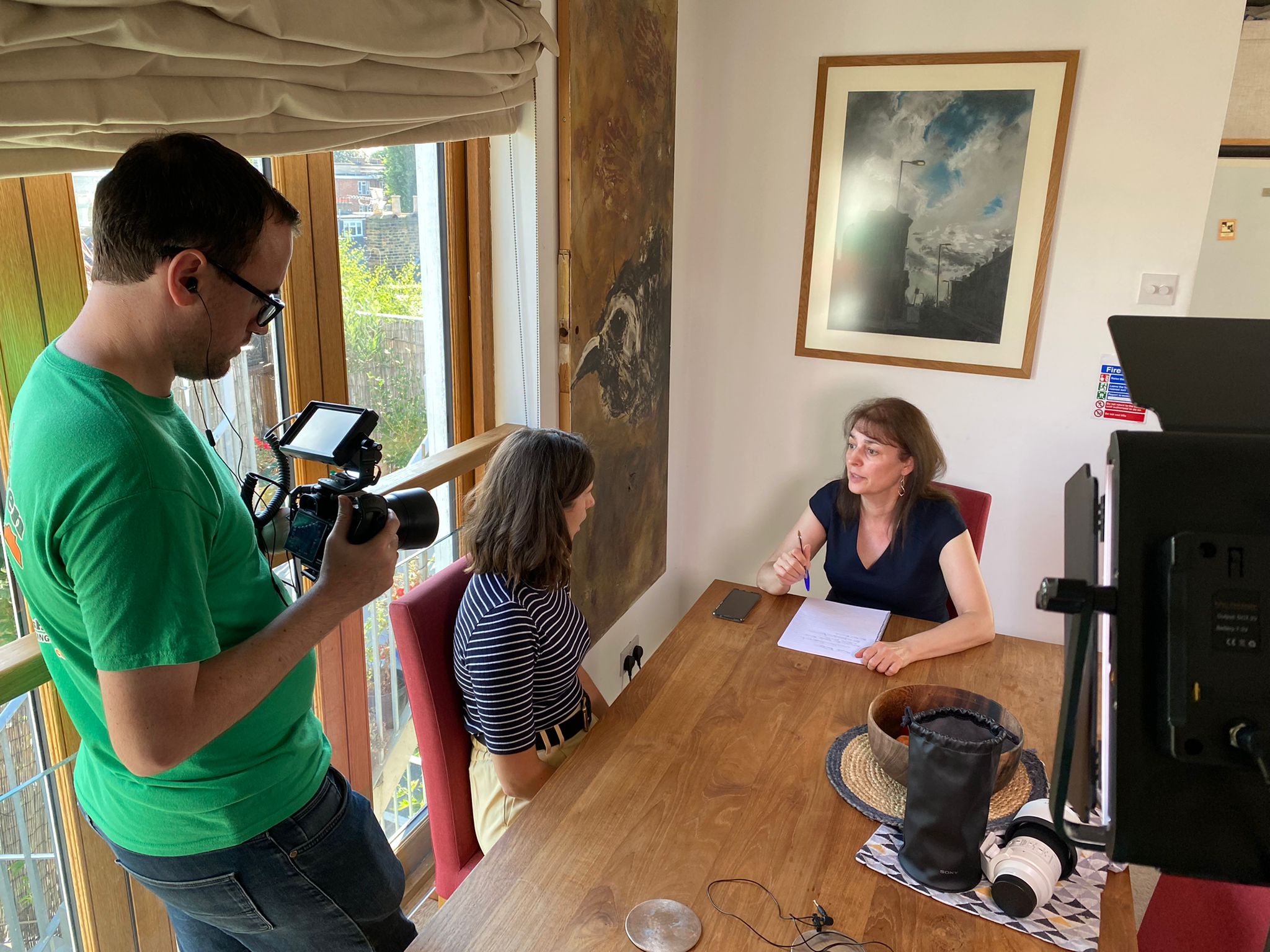 "In this lengthy and in-depth chat with actor and presenter Aiysha Jebali, Johnson explains why it's more important to choose one great scene for your showreel over five scenes from bigger parts that do not reflect your abilities as an actor. He also discusses the top mistakes actors make when it comes to putting together showreels and how to avoid them – and much, much more!"
You can view the full interview here: